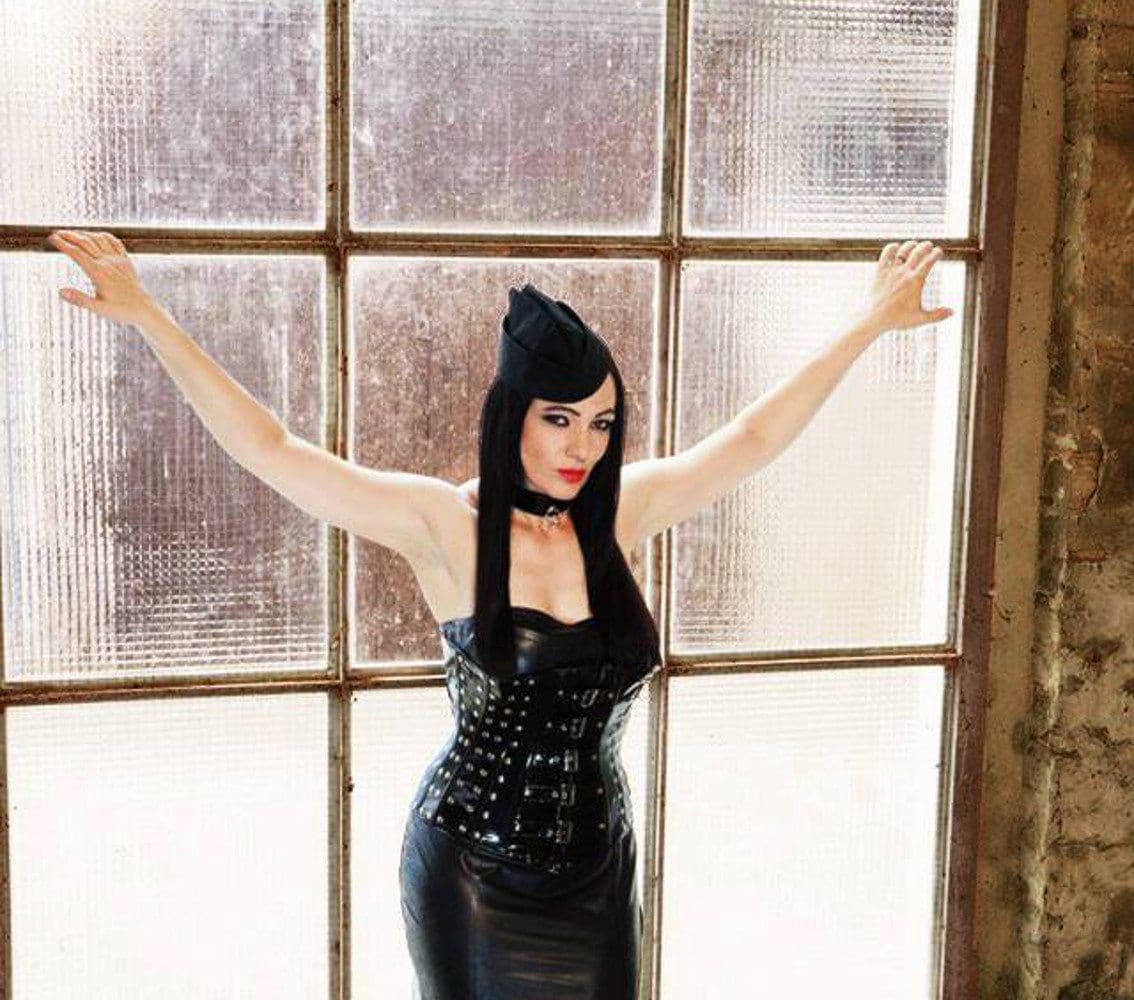 The 77th track on our free download compilation "Face The Beat: Session 4" (featuring 92 tracks) is by the German dark electro act SynthAttack.
SynthAttack is a new dark electro project from Hanover formed in February 2015 by Martin Schindler and Britta. The band is signed to the young label DarkTunes and has a sound which is influenced by such genres as dark electro, industrial, aggrotech and harsh EBM. While Martin is doing the general production, lyrics and live vocals Britta does the support and handles the keys on stage.
The first album by the band was "To The Floor" followed by super extended EP "Club Takeover" holding a lot of new tracks as well.
You can find the project back on Facebook, make sure to check it out.
Listen to "Afterlife (Suppressor Remix)" below and download it right here.
Check our "Face The Beat: Session 4" page on Bandcamp to discover the other 91 bands. All donations will go to charity.