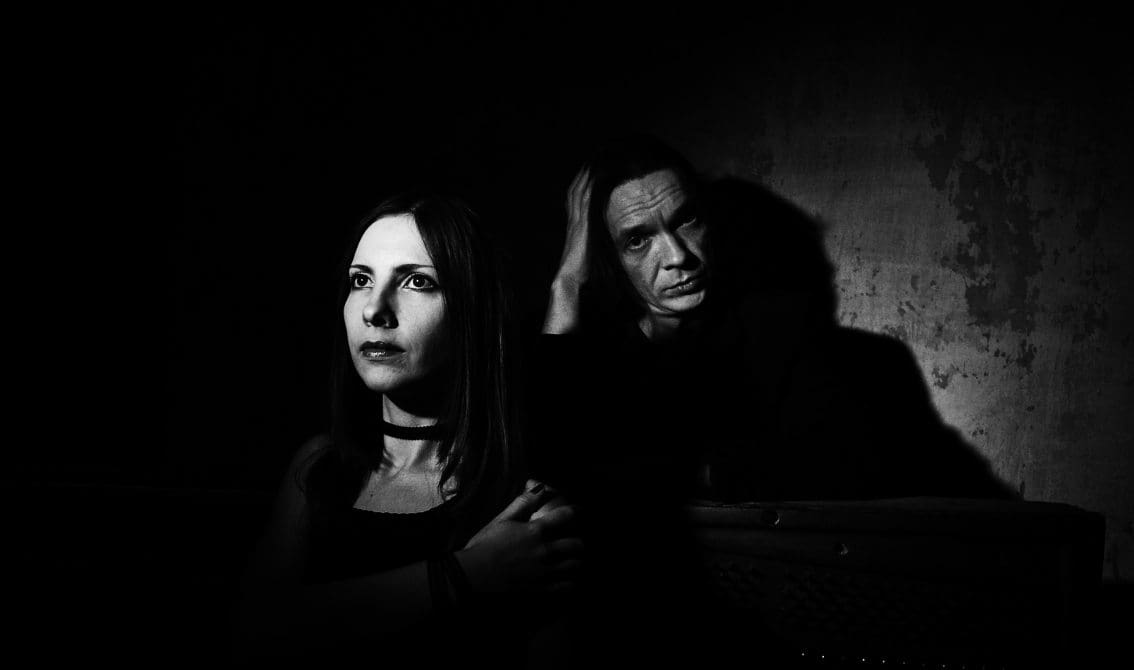 The 60th track on our free download compilation "Face The Beat: Session 4" (featuring 92 tracks) is by the female/male fronted Russian dark wave act Purple Fog Side.
Founded on October 12, 1996 Purple Fog Side are truly Russian Goth Scene veterans who reinvented their own vision of darkwave, dark ambient and dark electro in early 1996. Technically heavily inspired by early 90s experimental techno and electro-industrial acts, they gave this sound a new fresh vision of what they call 'modern goth music'. Since the 00s their style is more refined and incorporates synthpop and EBM.
The band consists of the talented singers Pavel Zolin, Veronica Yakovleva and guitarist Art Nekrasoff. An act which deserves being known outside Russia, so here's your chance to discover a great act. Check their Facebook page to stay connected.
Listen to "Breathe In" below and download it right here.
Check our "Face The Beat: Session 4" page on Bandcamp to discover the other 91 bands. All donations will go to charity.