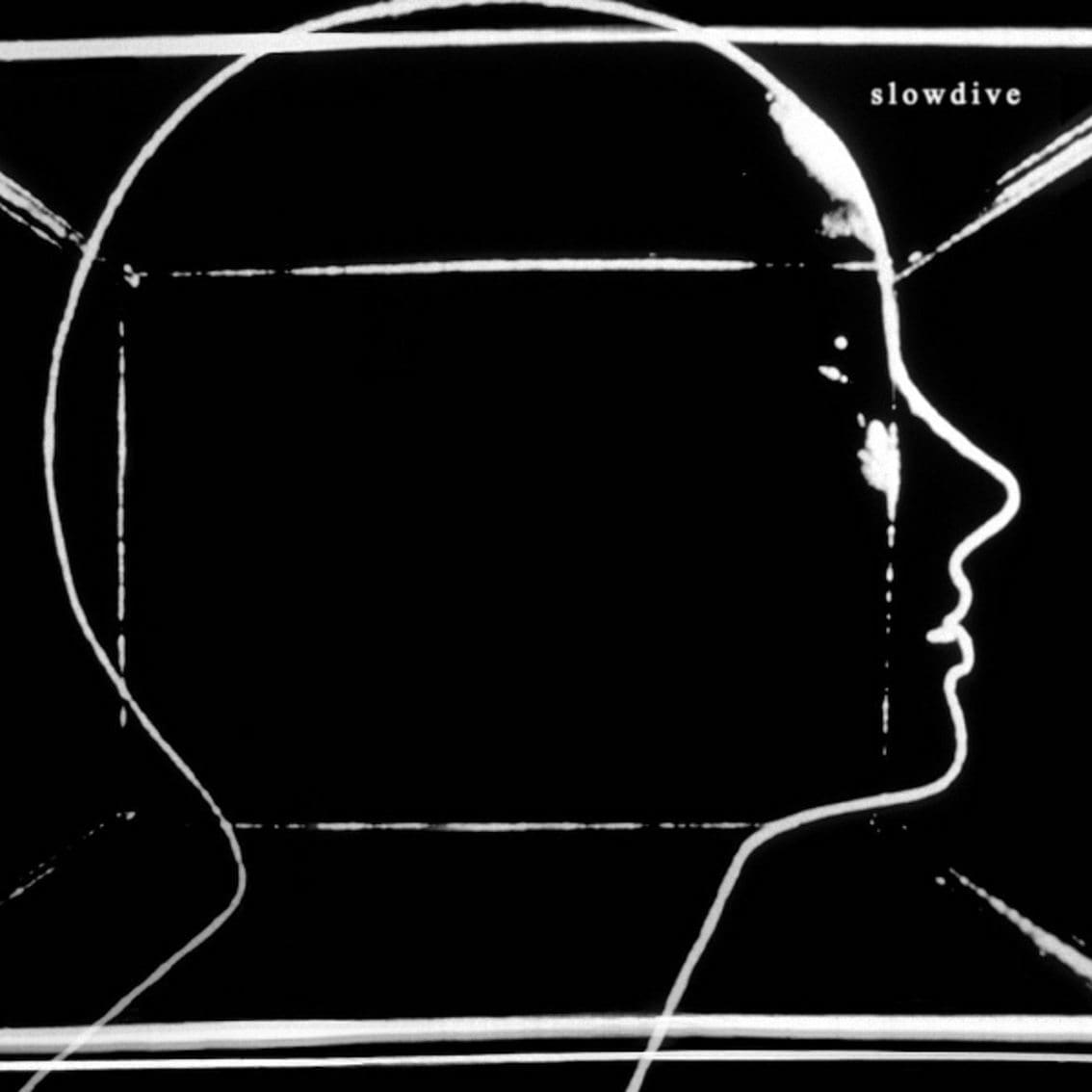 After sharing their first single "Star Roving" earlier this year, Slowdive have announced more details from their self-titled album which will be released on May 5th via Dead Oceans and for which pre-orders are being accepted right now. Note that the album will be out on cassette (available here) to next to the normal CD format (available here). Vinyl fans can enjoy a black vinyl (available here) and a clear vinyl version (available here).
Next to "Star Roving" the band have also shared a new track called "Sugar For The Pill" (check the videos below). The video, produced by in/out, takes its inspiration from the album artwork which is itself astill from Harry Smith's cult classic animation "Heaven and Earth Magic" from 1957.
To mark the album announcement, Slowdive will be played a surprise show at The Garage in London on March 29 – the venue in which they played their final London show in their original incarnation in December 1993.
The tracklist:
Slomo
Star Roving
Don't Know Why
Sugar For The Pill
Everyone Knows
No Longer Making Time
Go Get It
Falling Ashes
Here are the video for "Star Roving" and "Sugar For The Pill".