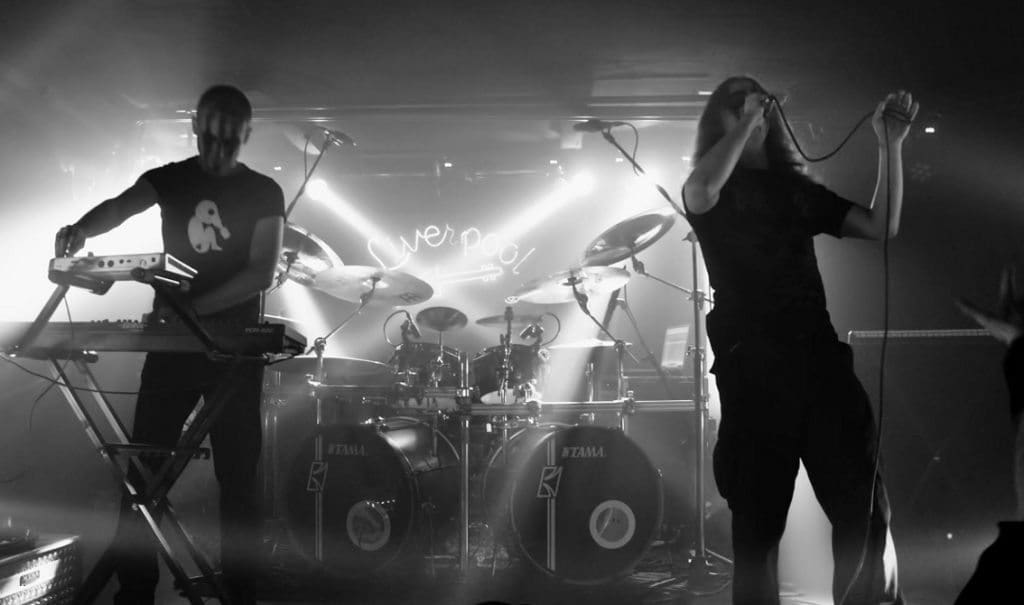 The 55th track on our free download compilation "Face The Beat: Session 4" (featuring 92 tracks) is by the Polish dark electro act Orbicide.
Orbicide, consisting of the duo Adam "Eliasz" Radziszewski and frontman Jacek "Yossarian" Bochenek, hails from Wrocław, Poland. The duo specialises in an extremely dark, dense and aggressive sound, combining metal-style vocals with ominous and detuned sounds typical for old-school dark electro.
Two EPs were released by Halotan Records: "Ex Falso Quodlibet" (2013) and "Not a Single Letter Altered" (2015), the latter offers a more melodic material. You can find more about this young band on Facebook.
Listen to "Mea Culpa" below and download it right here.
Check our "Face The Beat: Session 4" page on Bandcamp to discover the other 91 bands. All donations will go to charity.