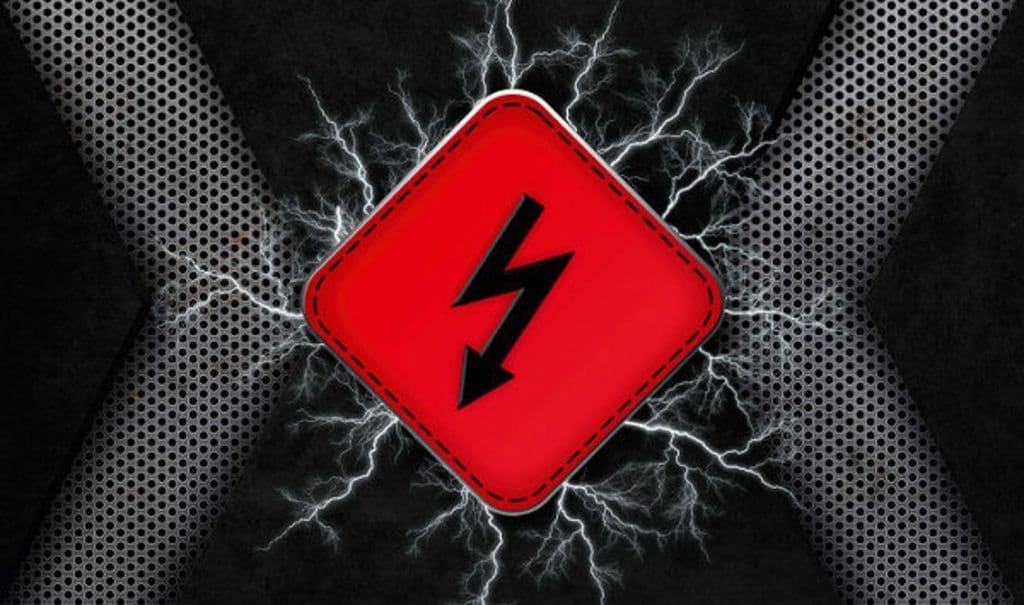 The 8th instalment in the Electrostorm electro-sampler-series will be released in early May.
This new volume will hold 17 tracks by the following bands: Hocico, Combichrist, Agonoize, Dive, Too Dead To Die, Solitary Experiments, Blutengel, Massive Ego, Melotron, Rummelsnuff & Asbach, The Juggernauts, Cephalgy, CHROM, Ashbury Heights, Solar Fake, The Sexorcist and Any Second. The latter is the brand new Agonoize-side project.
You can already order the compilation right here.