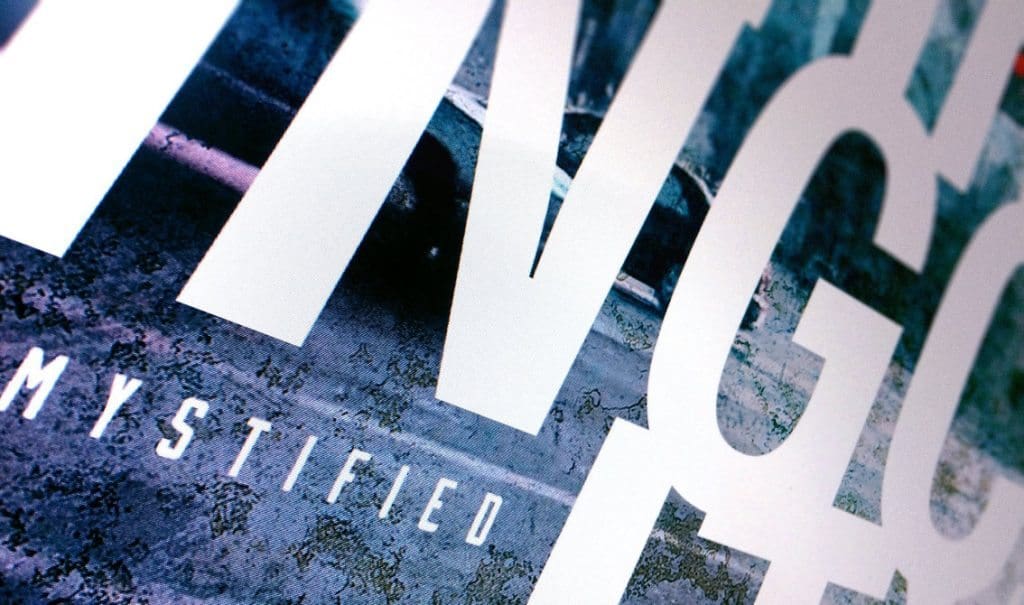 The 48th track on our free download compilation "Face The Beat: Session 4" (featuring 92 tracks) is by the excellent Saint Louis, Missouri based ambient drone act Mystified.
Mystified creates loop-based industrial music and in the case of this very tempo driven "Lick", you can hear a guitar riff, first abstracted, then assembled – presented again and again in different contexts, with the riff taking on various qualities. We didn't have to wait long before deciding that this act needed to be on the compilation for sure.
The man behind this fine project is Thomas Park. Trained in classical and jazz music as a teenager, he played the trombone and piano soon after. But his listening habits changed in the late 1980's, when Thomas became interested in electronic music. After several years of writing techno as the band AutoCad, Thomas started a collaboration with Robin Storey of Rapoon. Soon after the ambient / drone band Mystified was born. Over the years Mystified has released a long list of albums and EPs and collaborated with other artists including Nigel Ayers of Nocturnal Emissions.
Find more about the project at www.mystifiedmusic.com or on the band's official Facebook page.
Listen to "Lick" below and download it right here.
Check our "Face The Beat: Session 4" page on Bandcamp to discover the other 91 bands. All donations will go to charity.