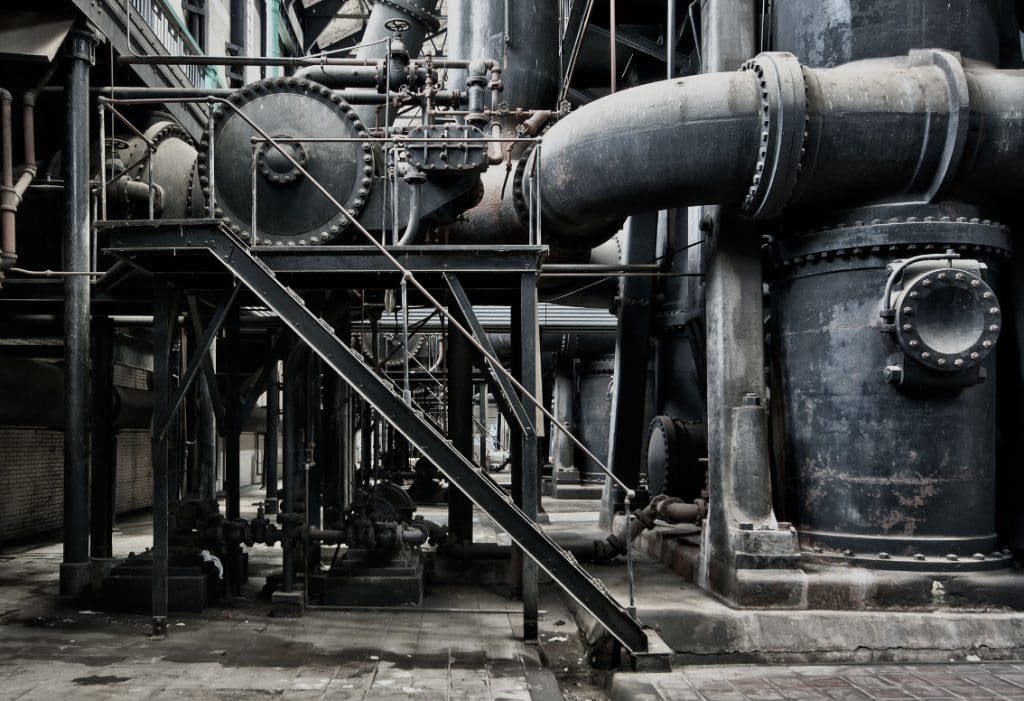 A few years ago the Belgian label Alfa Matrix released a massive 4CD set titled "Electronic Body Matrix vol. 1" (there are still a few copies available here) to celebrate it's 10 years of existence. The set featured a real "who is who" artist selection and offered the ultimate anthology of the EBM / electro-industrial scene of that moment presenting 72 bands across 4 CD's plus an exclusive download card giving you access to another 40 additional bands.
The label has now started with the preparation of the 2nd volume to be released this Summer. Deadline for submissions: April 1st 2017 with "first in first served" approach. Priority is given to previously unreleased remixes/songs. Alfa Matrix is looking for melodic club oriented electronic music with a particular interest in pure old-school EBM but also techno body music, industrial dance and synth pop with an edge.
How can you submit to this compilation?
Send your songs to seba@alfa-matrix.com (mp3 or permanent download links)
Make sure that the songs are titled like this: BAND_NAME_song_title.wav
CD submissions can also be shipped to: Seba DOLIMONT (EBM comp) – 32 avenue Albert Jonnart – 1200 Brussels -Belgium (the label does NOT accept registered post)
As soon as a song is selected, a license request is sent to the artist/label.