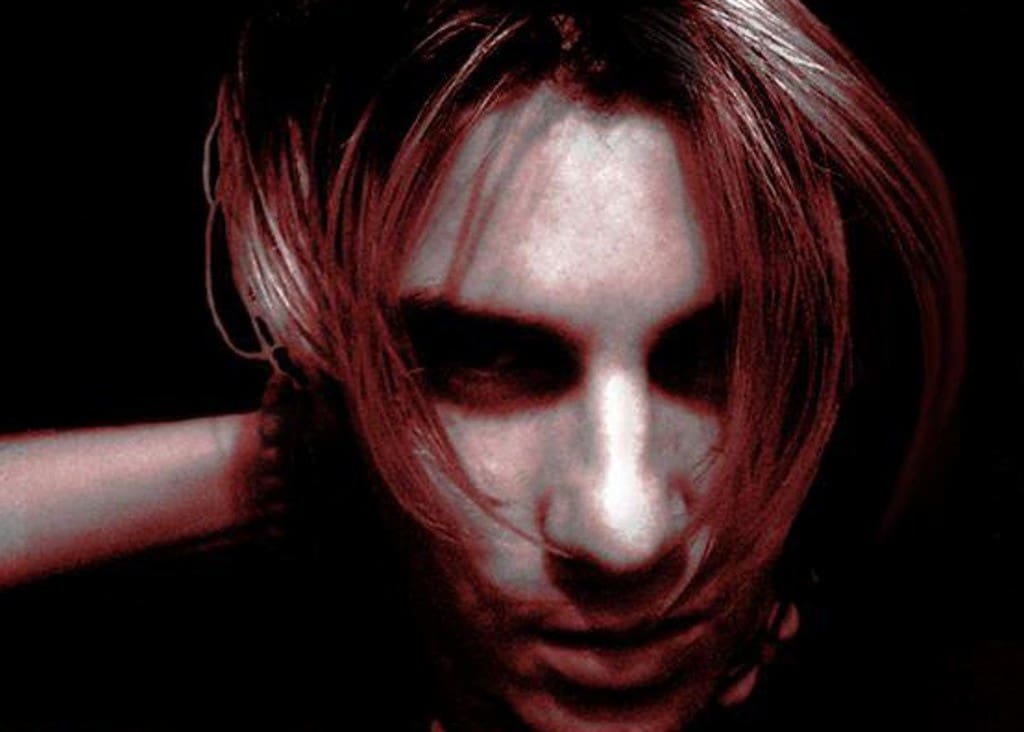 The 37th track on our free download compilation "Face The Beat: Session 4" (featuring 92 tracks) is by the North American dark wave act Gross National Produkt (not to be mistaken by the punk band of the same name). The track featured, "Faceless", features Daveoramma of Society Burning on vocals.
Gross National Produkt (GNP) was formed in Tampa, Florida in 1997 by Riki Rezinunts and Martin Davis. Although Davis left soon after the formation, Rezinunts continued with the project. Since its formative years in the late 90s, GNP released 6 full-length LPs, one double LP and one EP next to a couple of compilation appearances. You can find out lots more on Gross National Produkt (GNP) from the band's official Facebook page.
Excellent dark wave that should please a lot of people!
Listen to "Faceless (Feat. Daveoramma)" below and download it right here.
Check our "Face The Beat: Session 4" page on Bandcamp to discover the other 91 bands. All donations will go to charity.