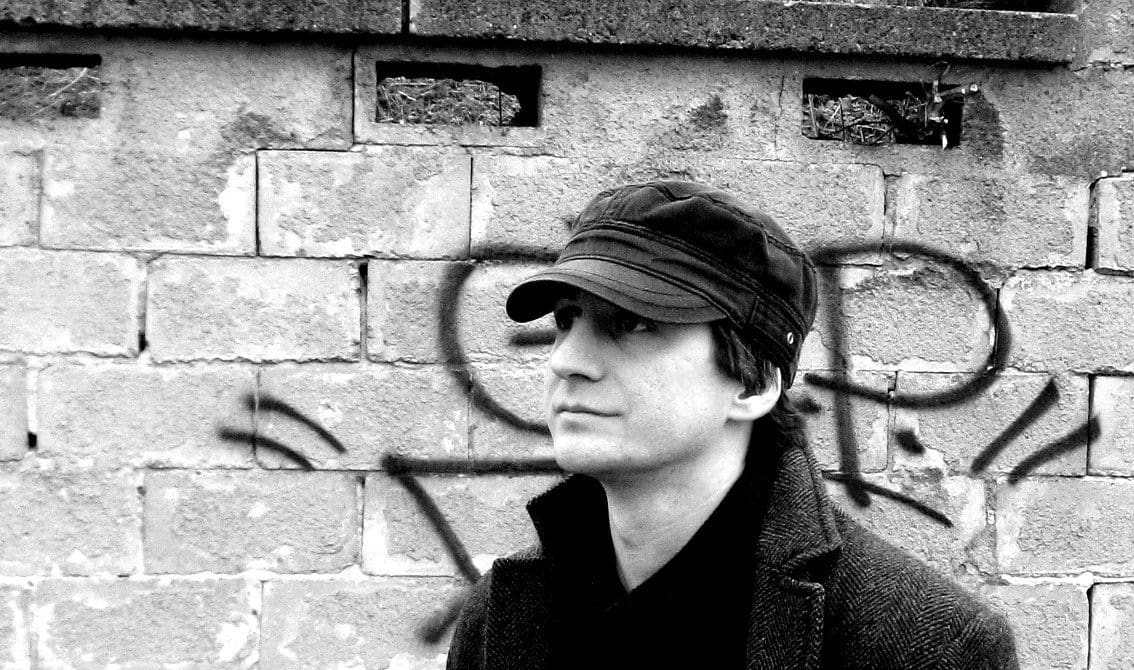 Track 30 on our free download compilation "Face The Beat: Session 3" is by the Hungarian project Gamma10. "Present (Mindful Mix)" is an instrumental track featuring lots of ebm and electropop influences. We have a feeling that we will hear more from this musician in the next few years, hence why his melodic track was also included on this compilation!
You can listen to the track below:
Gamma10 is a one person music project by Laszlo Torma who resides in Budapest (Hungary). The style is dark electro, mostly instrumental and the main influences are taken from futurepop, EBM and electro-industrial. Laszlo started with music in a self-educated way. In the first years the project was a duo with Laszlo Matray also being connected to the project. Nowadays he helps with the finalisation of the songs as an independent ear.
Says Laszlo Torma: "I started to upload my tracks on the internet in 2008, and my previous full album "Promise" was released in 2013. In 2014 I released my latest mini-album which contained two new tracks mixed and mastered by X-Fusion Music Production and it was the first time that my songs had been finalised in a professional studio. At the moment I am working on a few new tracks and I hope some of them can be released soon."
You can find Gamma10 on Facebook and on Bandcamp where he regularly releases new tracks.