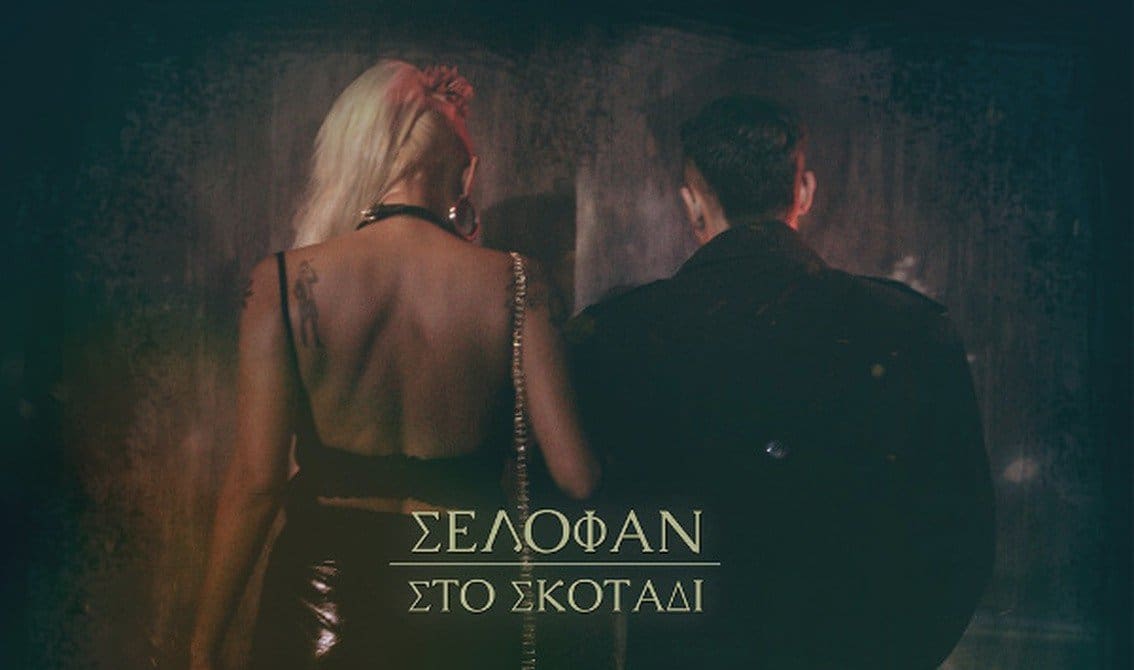 As we reported already, Selofan , the electro-minimal duo from Athens, Greece will be back with a new album, "Sto skotadi/In the Darkness", in early March. The album will be released on vinyl (available right here) with inner sleeve including all lyrics and a download link.
Available now is the video for the title track "Sto Skotadi".
"Sto skotadi/In the Darkness" is the band's 3rd full length album which the duo has released on Fabrika. The B-side of the album has been been completely recorded with Greek vocals. The band also paid attention to recording all instruments live and all analog. Recorded at their home studio in Athens and mastered by Chris Manolitsis, the man behind most of the famous bands to emerge from the Greek new wave scene of the 80s.
The vinyl version of this album can be ordered now.