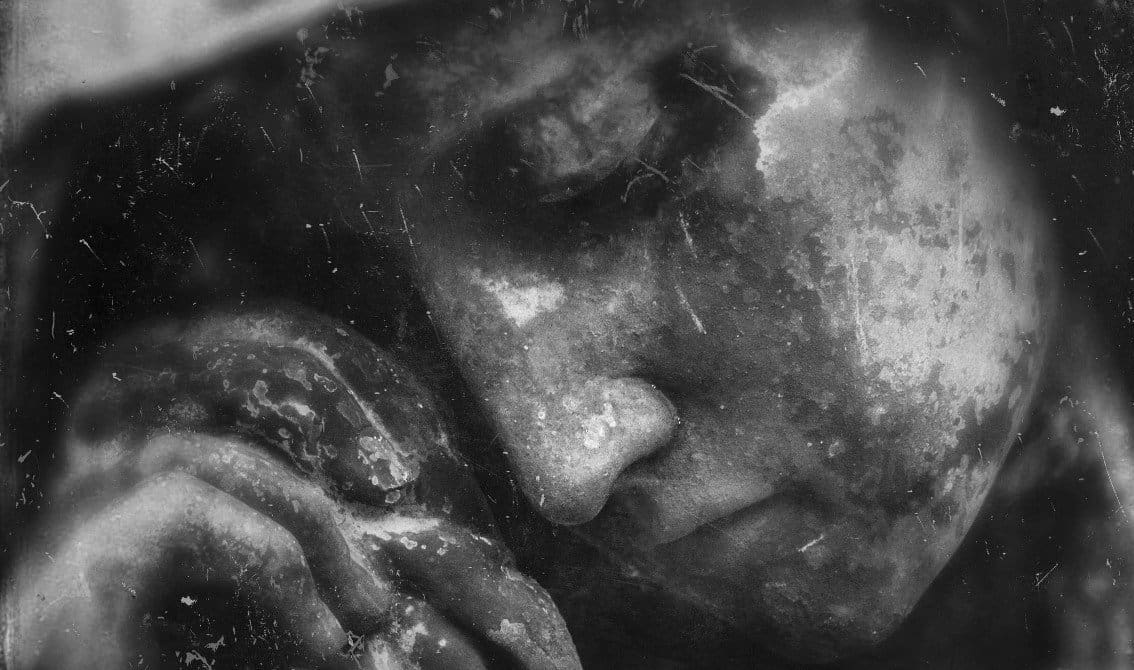 Track 25 on our free download compilation "Face The Beat: Session 3" is by epiphaneia. "Anxious Angels" is a dubstep / dance infested instrumental electro tune which will please all those in search of very danceable electronic music including an ambient interlude. We were hooked the moment we were tipped off to listen to the track on Soundcloud and contacted epiphaneia to join our Face The Beat project compilation series.
You can listen to the track below:
epiphaneia has been publishing music in and for different projects since 1995. Says the band: "Seeing many independent publishers close down with the advent of large scale illegal internet filesharing after 1999, and seeing that handling the business side of music had become more troublesome, less worthwhile and impossible to handle part-time anyway, epiphaneia has largely been focusing on doing remixes, producing sounds and library music as a hobbyist one-man operation under different names since the early 2000s."
epiphaneia´s soundcloud site is basically a sandbox that contains demo tracks of different origins and genres, from ambient to rather danceable electro tunes. You can check it out right here. some of the tracks have already been published in present or altered form, while others are currently being reworked for a possible album release in 2016.
An album we are surely looking out for!