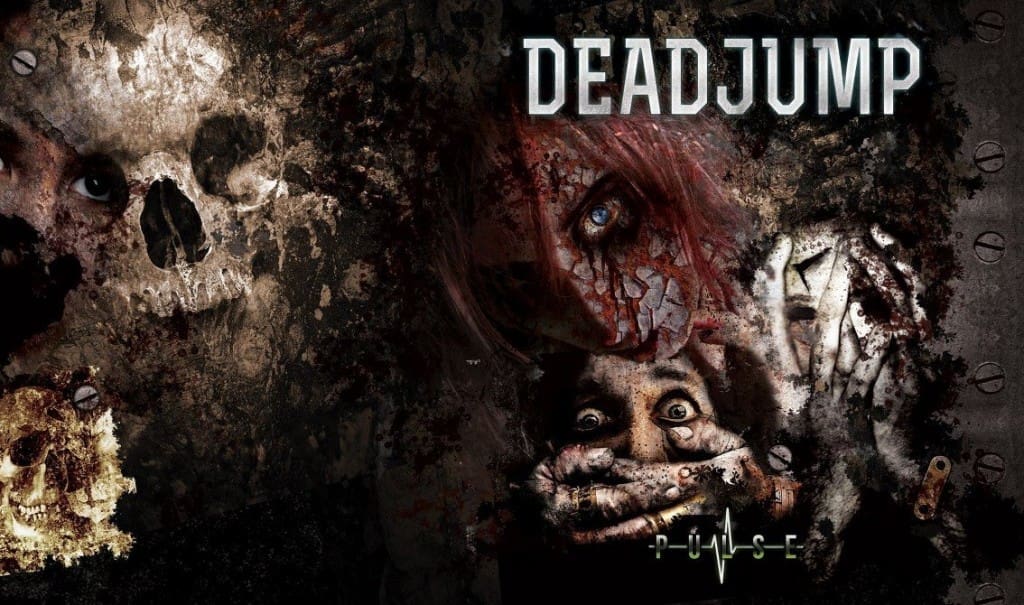 Track 17 on our free download compilation "Face The Beat: Session 3" is by the Brazilian act DeadJump. "Pulse (Radio Edit)" offers very melodic dark electro with it roots vastly in the electro wave scene of the early 90s.
You can listen to the track below:
DeadJump arose from the 90's dark electro band Brutal Divergenz. Alex Rms, the brain behind DeadJump, began with his work in 1996 releasing the first demo "Holy Mind". The 9-track demo mixed influences from various dark Electro bands. After the acquisition of new equipment, DeadJump rebuilt the concepts, tried new sounds, and finally composed "Virtual Masturbation of a Bastard Leader" in 1997 on 4D Records.
In 2000 the "Post Mortem" album was released after which the project was put on hold until 2006 when the project released the album "Immortal". The band signed with Advoxya Records and released various albums: "Scare-mix" (2007), "Post Immoral" (2009) and "Animus Necandi" (2010).
A new album is in the making for 2016 and will again be released via Advoxya Records. You can find the band back on SoundCloud and Facebook.