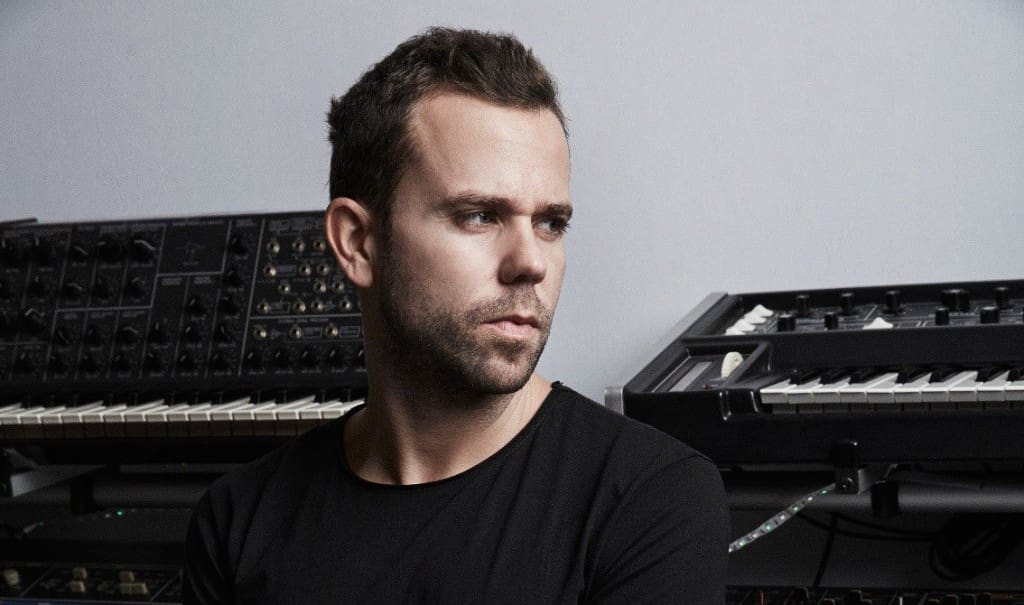 The French electronic music act M83 will see a new album "Junk" released on April 8 via Mute. The album is the follow-up to "Hurry Up, We're Dreaming", featuring the absolute hit single "Midnight City" (which Side-Line back then reported about months before its initial release as it had all the ingredients to become a classic).
You can now listen to the album opener "Do It, Try It" below. The video is pretty cheap though as you will notice.
Formed in 2001 in Antibes, France, M83 initially was a duo featuring Anthony Gonzalez and Nicolas Fromageau. Gonzalez and Fromageau parted ways shortly after touring for their second album "Dead Cities, Red Seas & Lost Ghosts", with Gonzalez now recording primarily on his own, often with the help of his brother Yann Gonzalez, vocalist and keyboardist Morgan Kibby, and drummer Loïc Maurin. In 2011, Gonzalez posted an open audition on the M83 website for a multi-instrumentalist who could join the band. Nineteen-year-old Jordan Lawlor won the audition. Fromageau formed a new band in 2009 called Team Ghost and has released two albums to date.