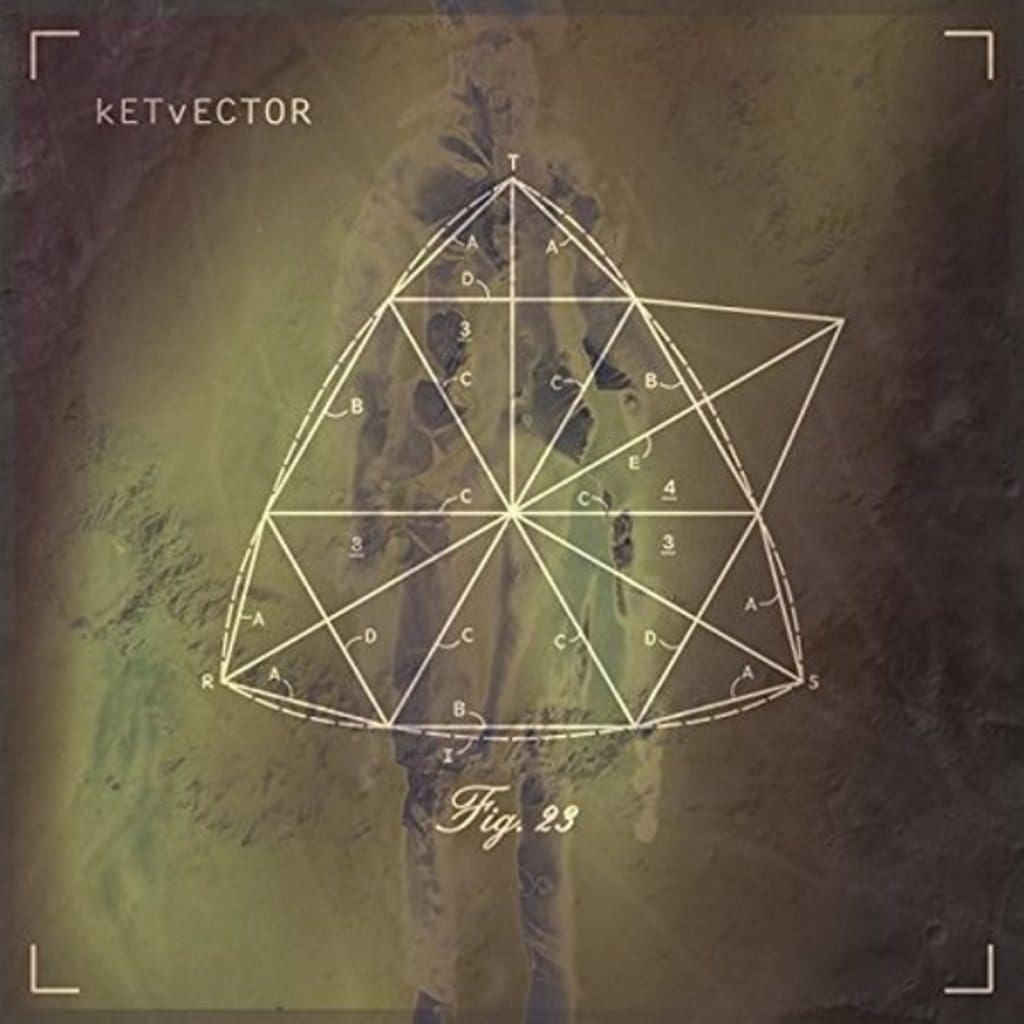 Ketvector, created by Justin Bennett (Skinny Puppy / Askew) and Stefano Rossello (Banter / Detune-X), is back with the follow-up to it's 2008 debut "The Infinite Regress". The new album "Fig. 23" is described as being a conceptual voyage through jazzy electro noir, trip-hop inspired psychedelia, and experimental noise sculptures.
Unlike the first release, this new offering features vocal and musical collaborations by other artists such as Nivek Ogre of Skinny Puppy, Edward Ka-Spel of The Legendary Pink Dots, Groovie Mann and Buzz McCoy of My Life With The Thrill Kill Kult, Ryan Wildstar and Doriandra Smith of EXP, and many more.
This very limited set is available right here on vinyl (with an attached CD holding 4 bonus tracks).
Below is a track from this album: