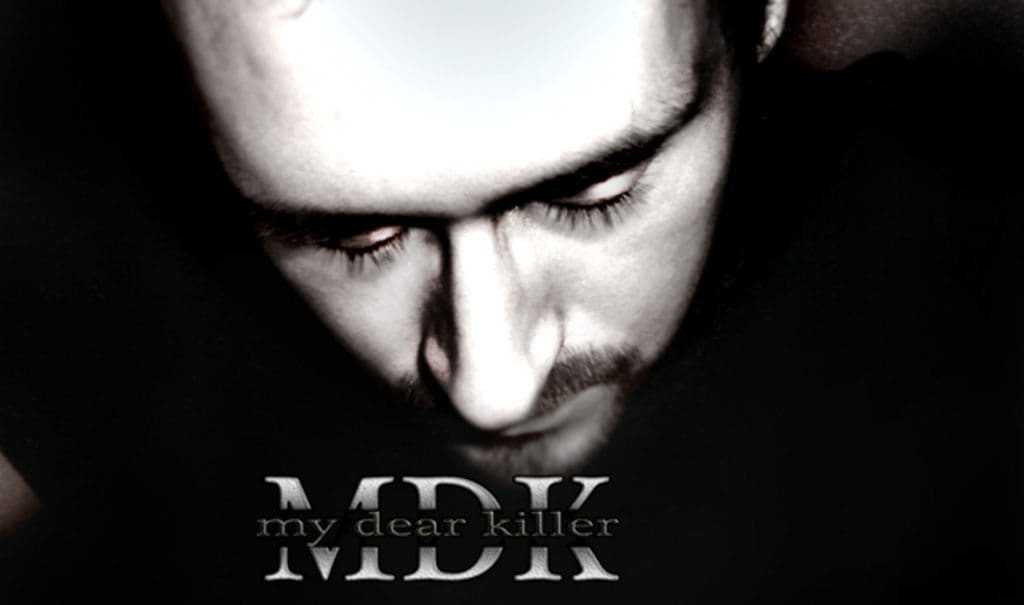 The 47th track on our free download compilation "Face The Beat: Session 4" (featuring 92 tracks) is by My Dear Killer.
My Dear Killer is the solo dark electro project of James A. Hepburn. You might already know the project from its contribution to "Endzeit Bunkertracks Act VI" and from the Rgesus Factor's "Mann der Albeit – The Remixes (Vol. 1)". The project has had a steady output the last 2 years and is slowly but steadily gathering a following thanks to the project's dark electro style that has its roots in the early 90s dark wave / electro. Check the band right here on Facebook.
Listen to "Sea Of Trees" below and download it right here.
Check our "Face The Beat: Session 4" page on Bandcamp to discover the other 91 bands. All donations will go to charity.