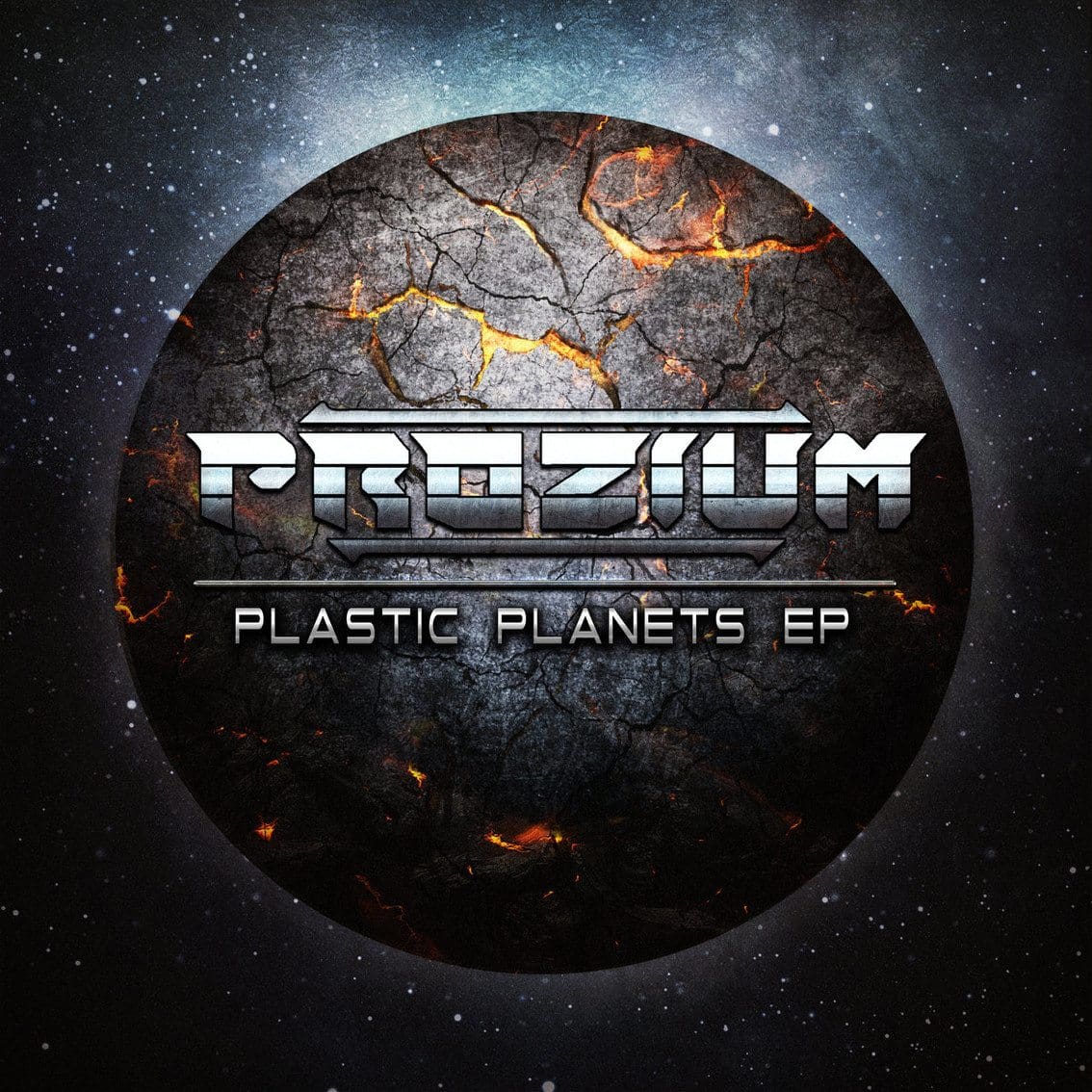 Available exclusively on Bandcamp for now, with a release on all other platforms scheduled in the next few weeks, is the debut EP by Prozium, bring an electro infested dubstep 7-track single (or EP as you like it).
Prozium already launched a first track "Lay My Vengeance" last year which brought them comparisons with Noisuf-X, Nachtmahr or yet Soman. And you will be able to hear below who that is so. Fans of a more eclectic Deadmau5 or Skrillex will dig this one for sure while the more electro minded fans will find loads of scene references. Speaking of a crossover release, this really is one appealing to both the industrial and the dubstep scenes.
Prozium isn't exactly a new act, as far as its personal is concerned. The duo consists of the duo Gerry (Avarice In Audio / Dream Recall) and Lawrie (Studio-X / Avarice In Audio) which explains a lot of course. Available here!