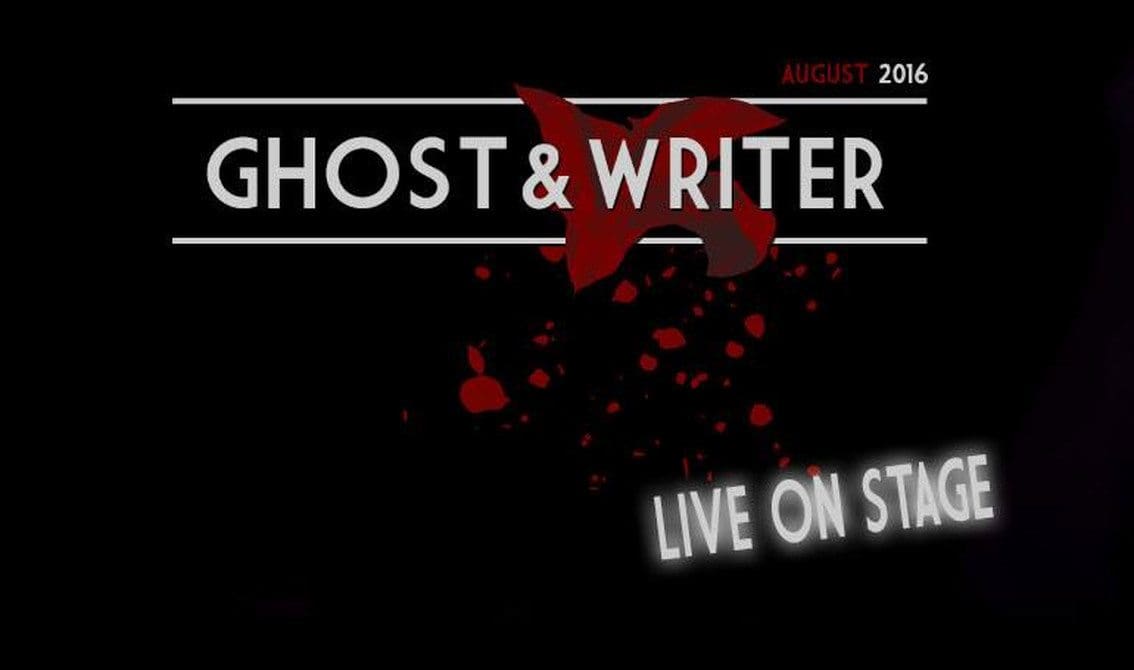 Ghost & Writer (the project by Frank M. Spinath from Seabound / Edge Of Dawn and Jean-Marc Lederman from The Weathermen) will make their live debut with selected dates in 2016.
The live set will see them playing songs from their 2 albums("Shipwrecks" and "Red Flags", the latter being heralded as a true masterpiece by many reviewers including Side-Line's) plus some audio surprises. Both of the albums can be ordered right here and are highly recommended.
The live gigs by Ghost & Writer will also see specially made background videos intertwining with the duo's personal take on dystopian romantism and boy-meets-girls-and-barely-comes-out-alive-from-it as they call it.
The first date is set on Saturday, 13th August, in Fort 2 in Wommelgem (Belgium). Further dates will be announced later.
For now, enjoy the music!