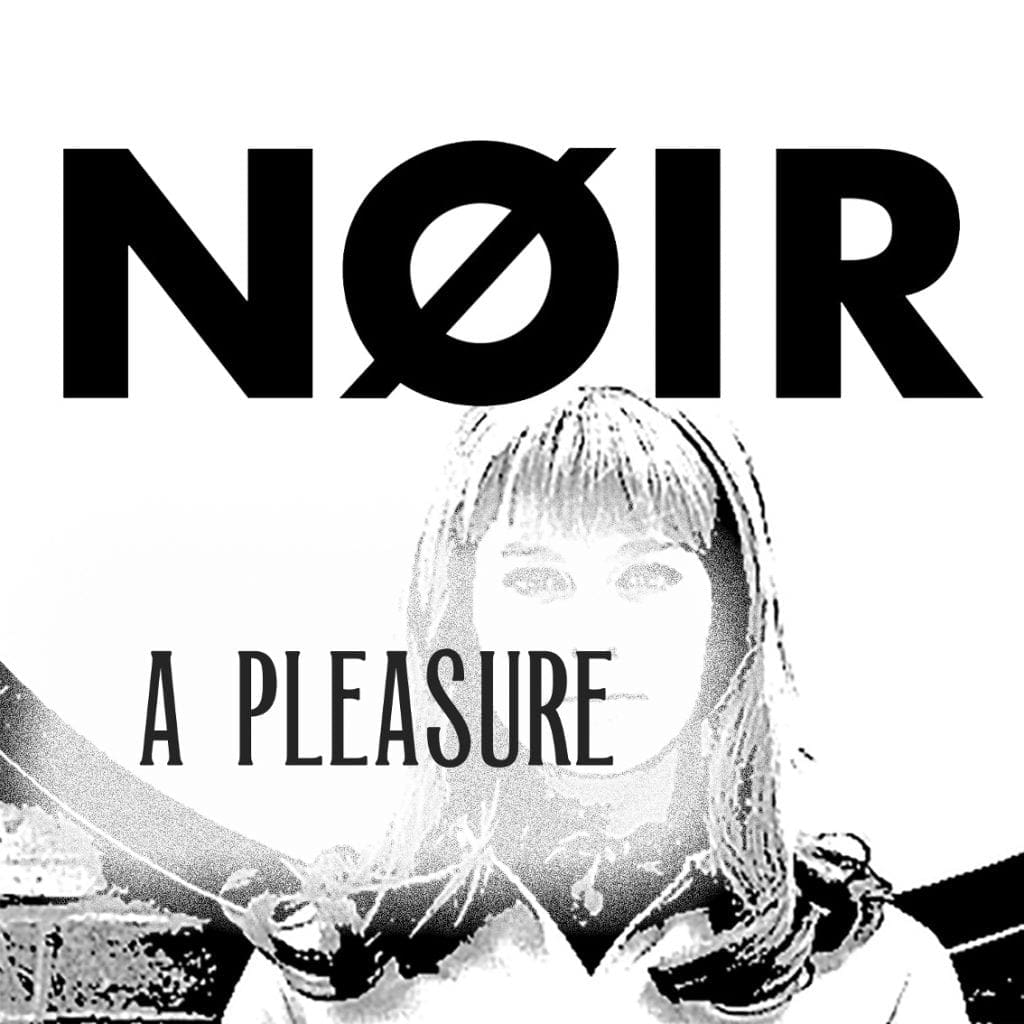 The New York City-based dark electronic act NØIR will be releasing a 6-song EP entitled "A Pleasure". It will be the band's first new material since 2017. NØIR consists of vocalist Athan Maroulis (Spahn Ranch, Black Tape for a Blue Girl) and features programmer/producer Erik Gustafson (Adoration Destroyed, Grendel), keyboardist/vocalist Kai Irina Hahn (The Sedona Effect) and keyboardist/vocalist Demetra Songs.
"A Pleasure" includes the lead song "A Pleasure to Burn" with remixes by Fires as well as the band Seeming along with a new song entitled "Luxury", co-written by Jean-Marc Lederman (The Weathermen) and features cellist Tracey Moth (Antidote for Annie).
Dedicated to famed English actress Julie Christie, this release also features a cover of Fad Gadget's "Back To Nature". "A Pleasure" will be released digitally by Metropolis Records on November 15th and will be supported by a string of select NØIR live dates.