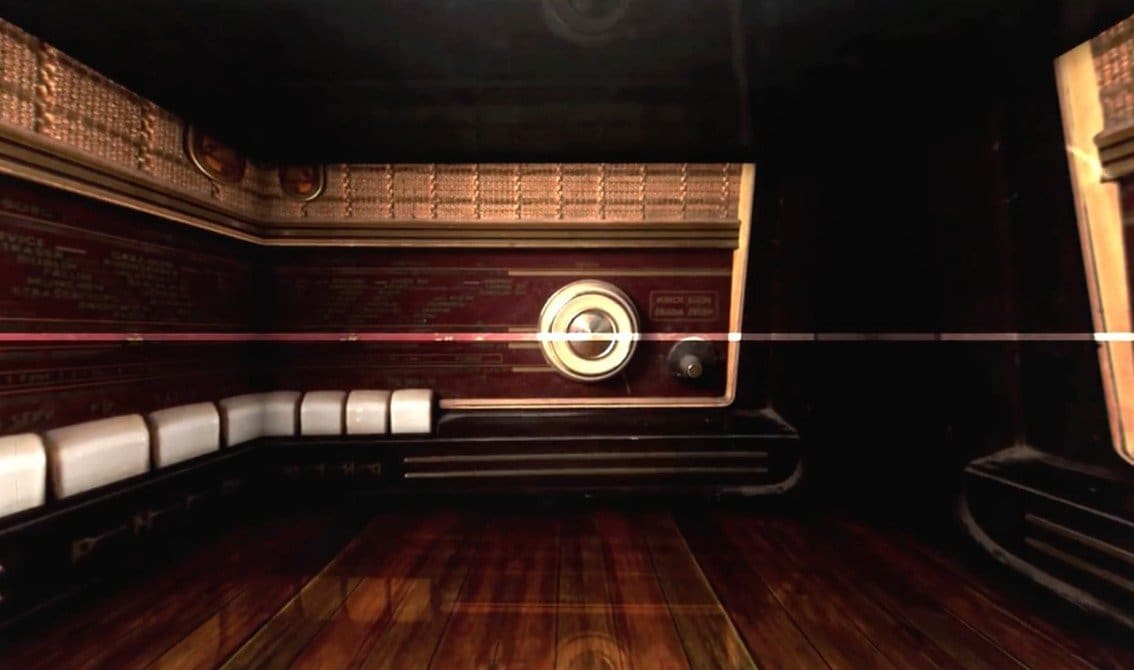 "Under The Roof" is Metroland's sole video single from their forthcoming tribute album "Things will never sound the same again" (available here on CD and as HQ download). The album is a tailor made production for their recently deceased Passenger L aka Louis Zachert and will be out 2 weeks from now.
The video is filled with pictures from throughout Louis' (short but very filled) life as a music producer. You can recognise various cult musicians if you take the time to dissect all the pictures. A fitting tribute for a person we all still miss very much.
Says the band: "'Under The Roof' as title was apptly chosen as it is a wink to the name of Passenger L's mastering studio since years and years. It was a place were all Metroland members spent a huge amount of time, recording a variety of music."
You can already listen to 3 more track below:
Side-Line will be streaming the full album 2 days before the official release, stay tuned for further news.