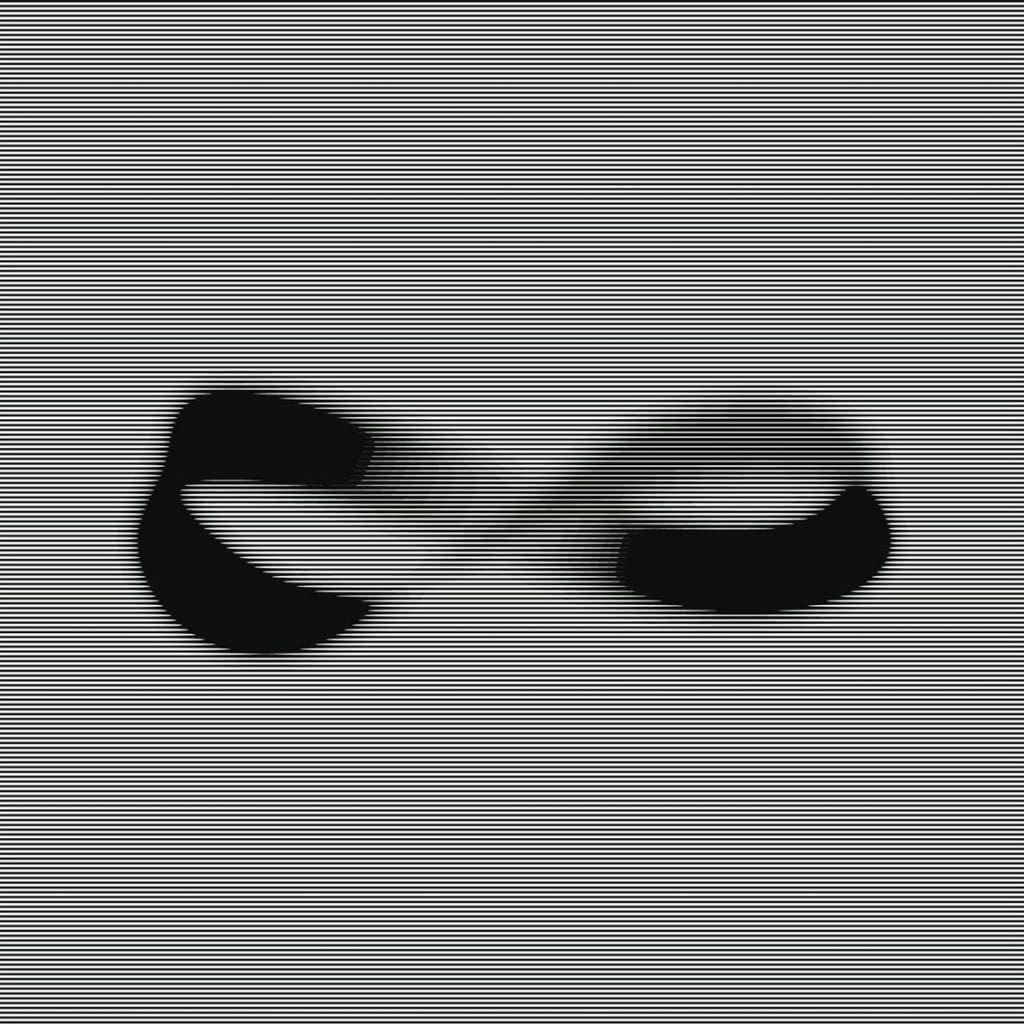 Two famous Spanish electronica wizzards have joined for the album "Inducing the Pleasure Dreams v2", namely Suso Saiz and Justo Bagüeste. Suso Saiz is one of Spain's most wellknown experimental electronic music artists and has been active since the late 1970s. Justo Bagüeste from his side is one of the most important Spanish electronic musicians since the mid-90s.
On this album, released on Geometrik, the duo combines electronic sounds, guitar and psychedelic atmospheres (using such instruments as sax, mini moog, theremin…).
It's not the first time the duo has been working together. In 1995 Justo Bagüeste released a record called "I.P.D." (his first album released on Geometrik). Producer of that album was Suso Saiz. In 2016 the duo performed at the Periferias Festival in Huesca where they played a reinterpretation of the recording they had made twenty years before.
You can check the release out right below.