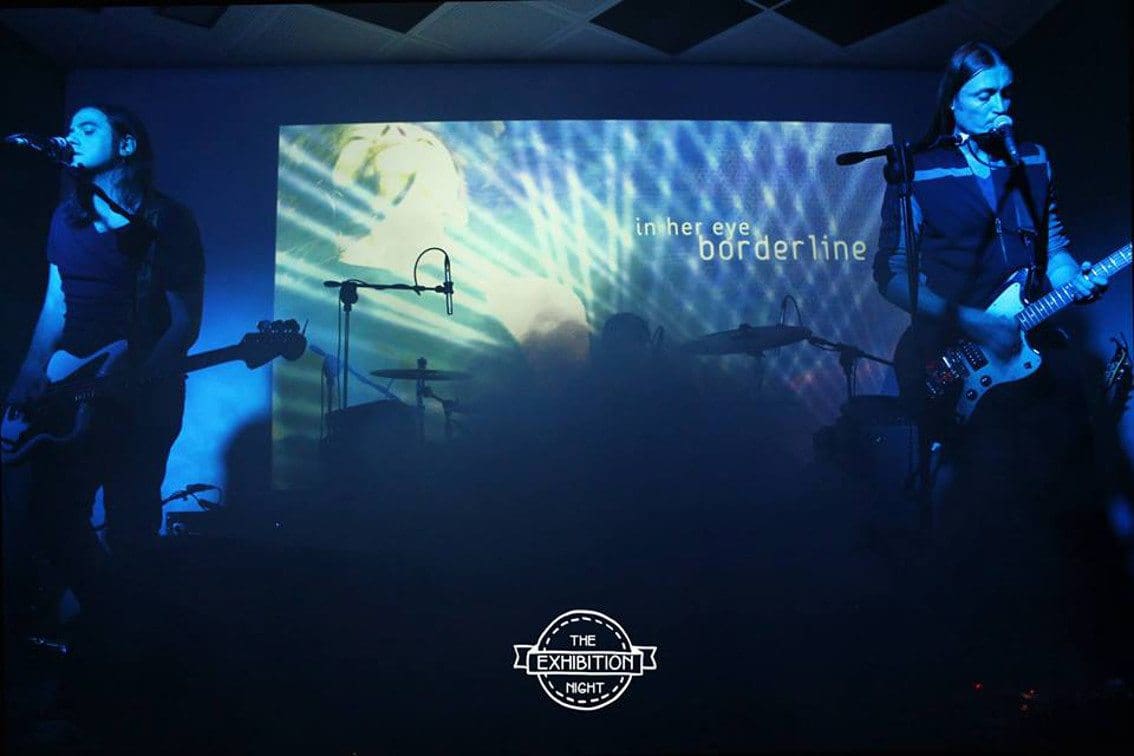 Out 1st of June is the newest album by the Italian shoegaze act (or Italogazers as they call it) In Her Eye, "Change". Small but important detail, "Change" will feature Antonia Chiara Ciancaglini (The Mystic Morning) on backing vocals.
In the last few years, the original band members (Aldo Bernuzzi, Giuseppe Galotti, Stefano Schiavella) passed through a lot of changes, from relationships, new births, life philosophies and so on. Not surprisingly that "Change" turned out to be a concept album dedicated to movement and transformation.
The line-up has changed as well with Raffaele Bocchetti (former Stella Diana) joining the band.
Shoegaze festival 'In A State Of Flux'
You can corner In Her Eye in the new Italian shoegaze movement dubbed Italogaze with representative bands like Be Forest, Stella Diana, Clustersun, Rev Rev Rev etc.. Not surprisingly that there is also an Italian shoegaze festival, 'In A State Of Flux'. The second edition is scheduled for Friday 4th of May at Circolo Ohibò (Milan), with a line-up consisting of Yellow Traffic Light, The Mystic Morning, In Her Eye and Novanta.
Check out the band below.