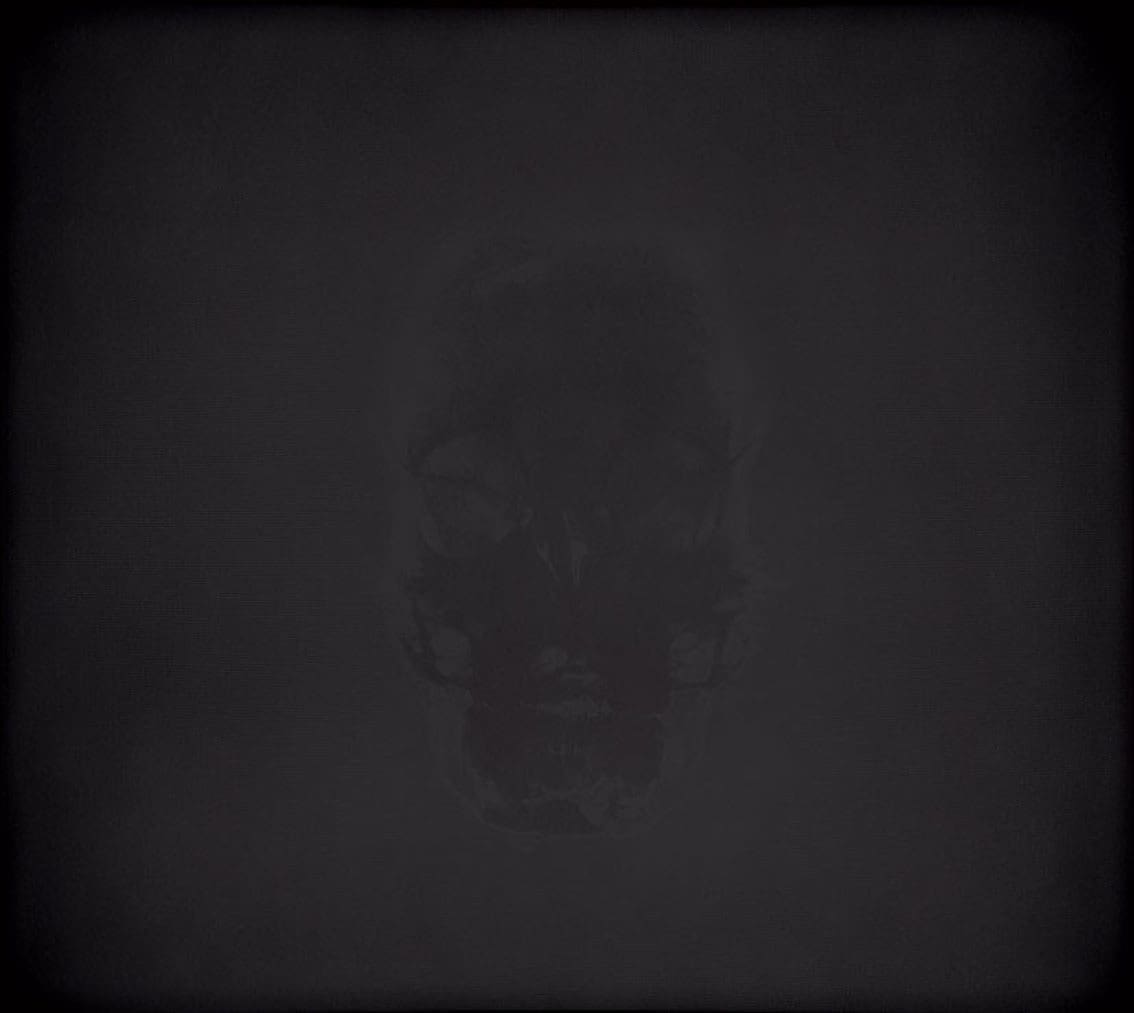 Coming up is Dødsmaskin's "Ingenting" album via the dark ambient label Cyclic Law. "Ingenting" was first finalised in June 2015 and completed in almost complete secrecy. Being the Drammen (Norway) based act's original debut it somehow never had a proper release.
It now finally gets its official release via Cyclic Law and you can order it right here.
"Ingenting" is actually a great introduction to this band thanks to the core elements of the Dødsmaskin's sound which mixes noise, drone, power electronics, death industrial or yet dark ambient.
As it seems, urbane legend or not, the project's members had a 1000-ton freight train powering over recording devices. Talking about extreme measures! The material was mastered at Black Knoll Studio by Rafael Anton Irisarri.
This official release comes in a very limited edition of 300 copies only packaged in a 4-panel digipak and counting 5 tracks with a running time of just over 40 minutes.
Check out the previews below.