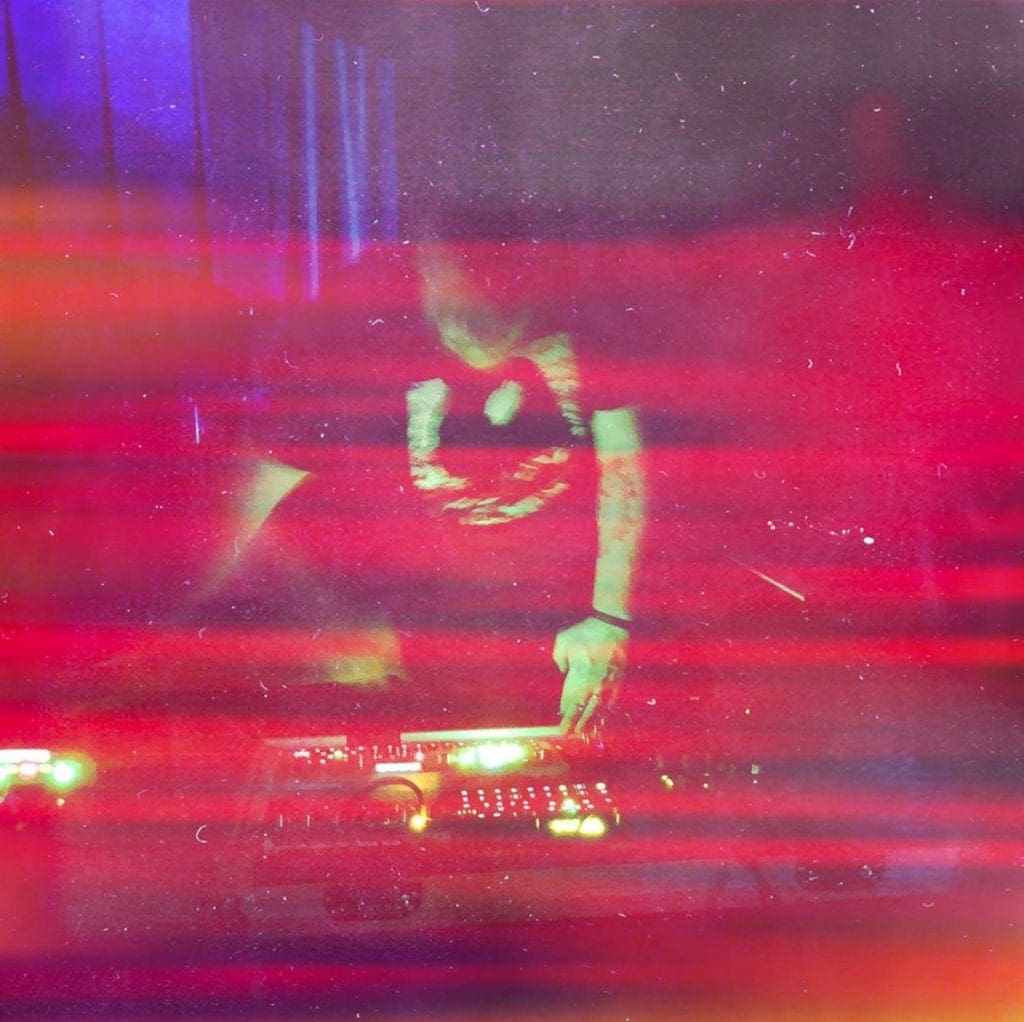 Industrial/EBM artist 6th Circle will be releasing his new album "The Third Estate" on Sentient Ruin Laboratories on October 4th. But for now, you can already enjoy the premiere of the brand new video "Taking Us Down" on Side-Line! 6th Circle's sound harkens back to 90's era of Front Line Assembly and Skinny Puppy but also has the modern touch similar to artists like HIDE or Statiqbloom.
The song itself "is about hope for people who never had hope and that hope can empower and unify to do something great."
On his upcoming album "The Third Estate" the Columbus OH-based satanist/anarchist electro-industrial artist brings a natural continuation and a marked evolution of Auxier's two iconic previous EP tape releases (the 2018 now impossible to find "Pacified" tape EP released by US raw black metal tape forge Knife Vision, and the "Conjuring" tape EP released in early 2019 by harsh noise death dealers Phage Tapes).
You can pre-order the album below.