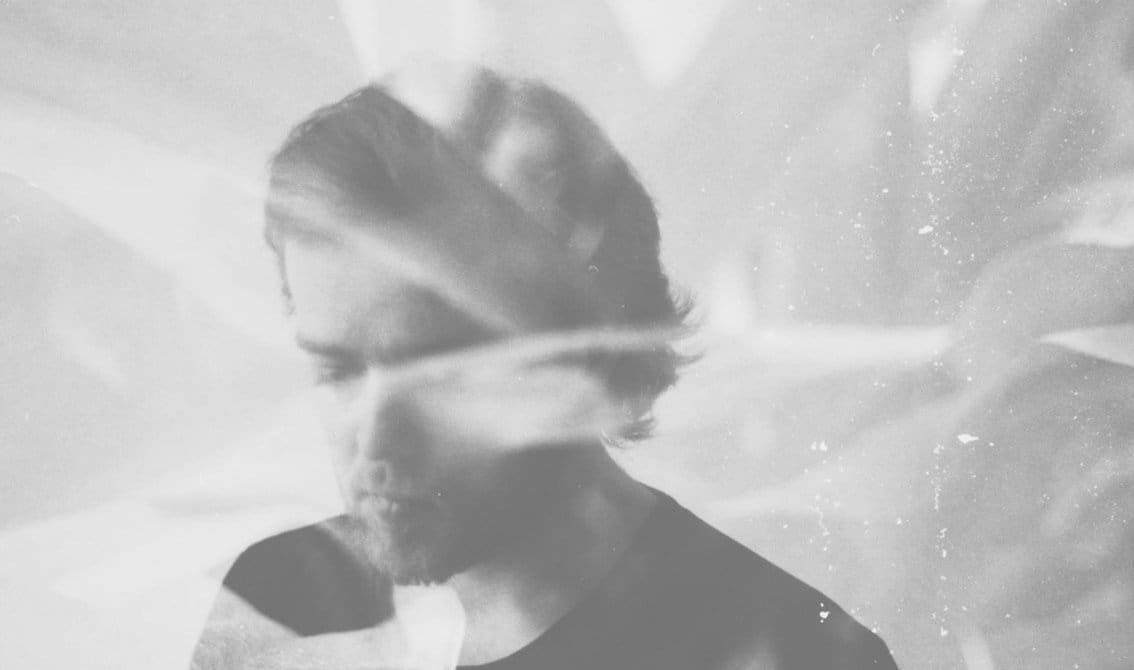 EXEC is a pseudonym for Danish singer, songwriter & producer Troels Abrahamsen, a notable figure in Denmark from the popular Danish electro-rock band VETO to solo records under his own name and the alias I Know That You Know. Out on February 12 via Tambourhinoceros (CTM, Cancer, Rangleklods, Palace Winter) is "The Limber Real" by EXEC which you can stream right below exclusively on Side-Line.
As we explained a few weeks ago, we were very much impressed by the material EXEC has offered so far, a mix of purely analogue, stripped down to piano, vocals and raw human emotion. The album offers a pure Nordic sound.
The music on "The Limber Real" is inspired by the Nordic psalm tradition with its particular harmonies and structures and has been recorded with the producer Mikkel Bolding.