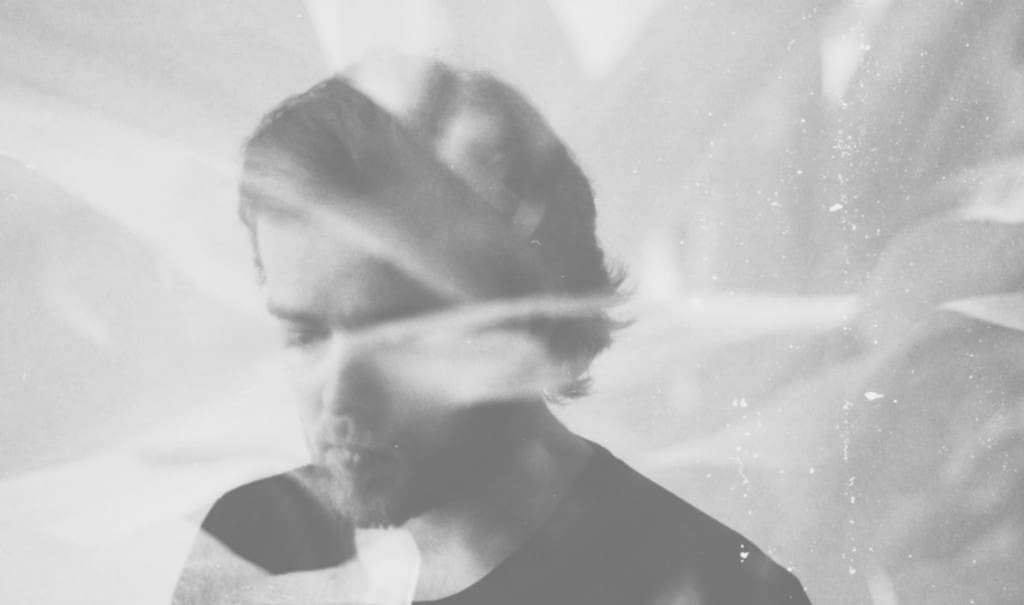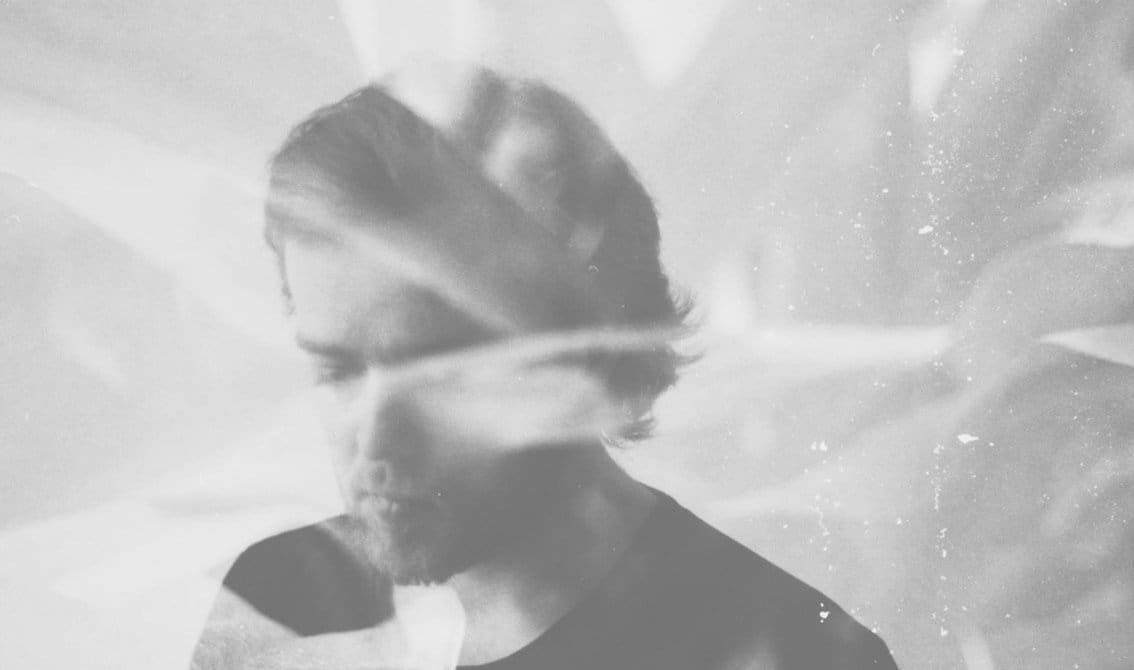 In mid-December we posted a video where EXEC (aka Troels Abrahamse) is performing his latest single "Life is a Liquid" live. Today we can announce a brand new single, which just hit the online download and streaming stores: "Going Under". You can stream the new single below. Just like the previously released material also this new single will especially please those who appreciate the output of Antony and the Johnsons.
"Going Under" is the 3rd single off the forthcoming debut album "The Limber Real", out February 12th via Tambourhinoceros.
The forthcoming album has been recorded with the producer Mikkel Bolding, known for his preference to work with analogue equipment. The Aarhus based producer himself is a musician and composes and publishes music under the alias Messy Shelters. He also is part of the band Larsen & Furious Jane.