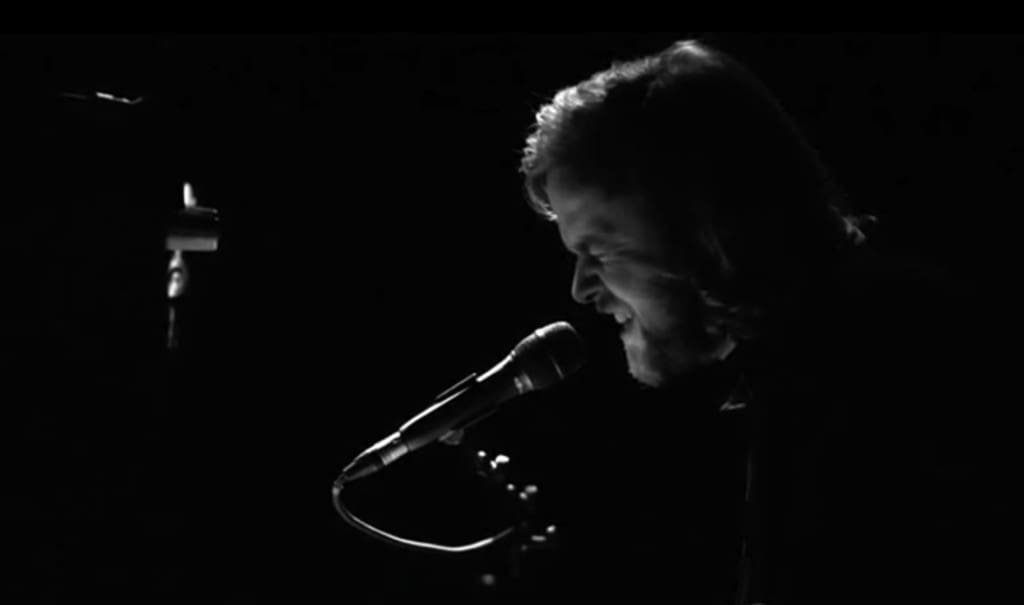 This just came in and will please those who love intimate piano work. Available now is a video where EXEC (aka Troels Abrahamse) is performing his latest single "Life is a Liquid" live. The video was shot live at EXEC's debut concert at the Bremen Teater in Copenhagen, Denmark on November 13, 2015. In short, it's all very fresh to say the least, and for a debut concert this sounds VERY promising.
The original version if "Life Is A Liquid" (which you can listen to below too) was released earlier this December as the second single from the forthcoming album "The Limber Real" out February 12 via Tambourhinoceros (Rangleklods, Palace Winter, CTM etc.). The forthcoming album has been recorded with producer Mikkel Bolding. The music itself is inspired by the Nordic psalm tradition with its particular harmonies and structures.
The live version:
You can stream the studio version of "Life Is A Liquid" below:
32-year old Troels Abrahamsen is a Danish producer, vocalist and singer-songwriter who has been the frontman of the rock band VETO since 2004. Troels Abrahamsen is as a producer known as SuperTroels and published in 2007 his first solo project entitled "I Know That You Know". The album was followed by the more club oriented album "Mockin' Bird" released on the Mockin' Bird pseudonym. A free EP followed under the alias SuperTroels.
In 2009 he released a first solo under his own name, "WHT". The album was followed by the slightly darker and more electronic tainted "BCLK" in March 2010. In the meantime Abrahamsen also composed music for the film "My Best Enemy" directed by Oliver Ussing.
But it's our guess that EXEC will be his real breakthrough project.