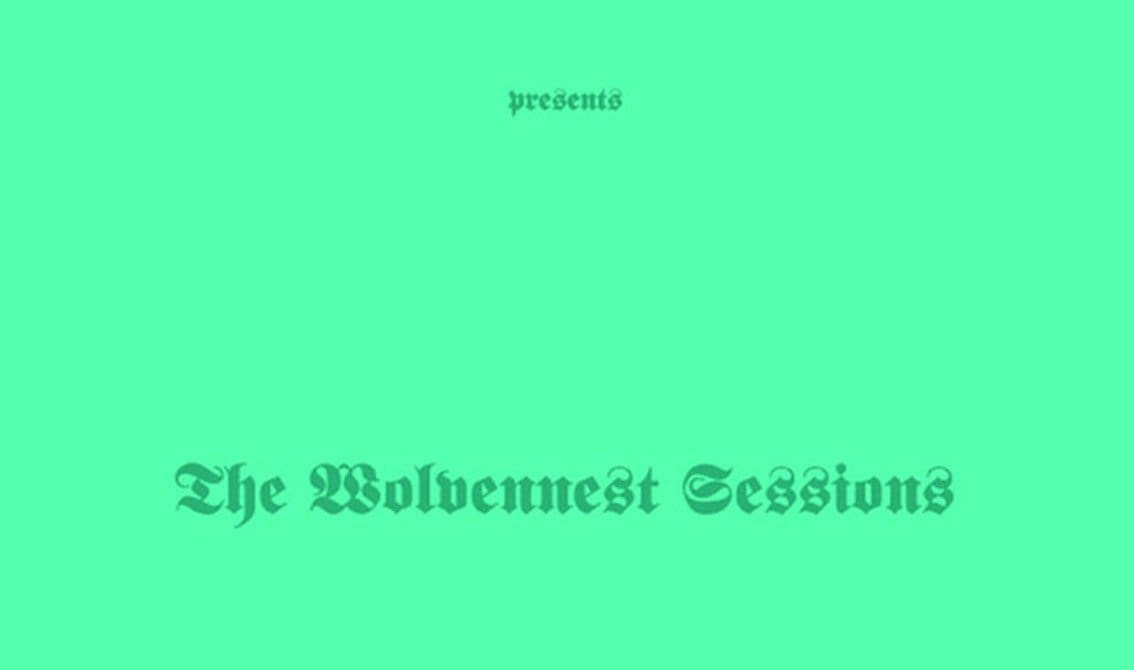 Out in 3 weeks from now is the album "The Wolvennest Sessions" by Der Blutharsch. But don't mistake, this album was actually the Belgian project Wolvennest, which a while back had approached Albin Julius & Co. to work on original Wolvennest material. Wolvennest (also known as WLVNNST) is a musical partnership project of Michel Kirby (La Muerte), Corvus von Burtle (Cult Of Erinyes) and Marc De Backer (Mongolito) proposing a compositional process of guitar loops, repetitive beats, synthesizers and keys 'mixed to darkened hypnotic ambient vocal sounds' as the band puts it.
Their debut features Albin Julius and Marthynna as guest and co-writers of the album. Expect a mix of 70's sounds Krautrock and early 90's Norwegian Black Metal.
The album is out on normal vinyl (available here), silver vinyl (available here) and on CD (available here).
Here's a first teaser.