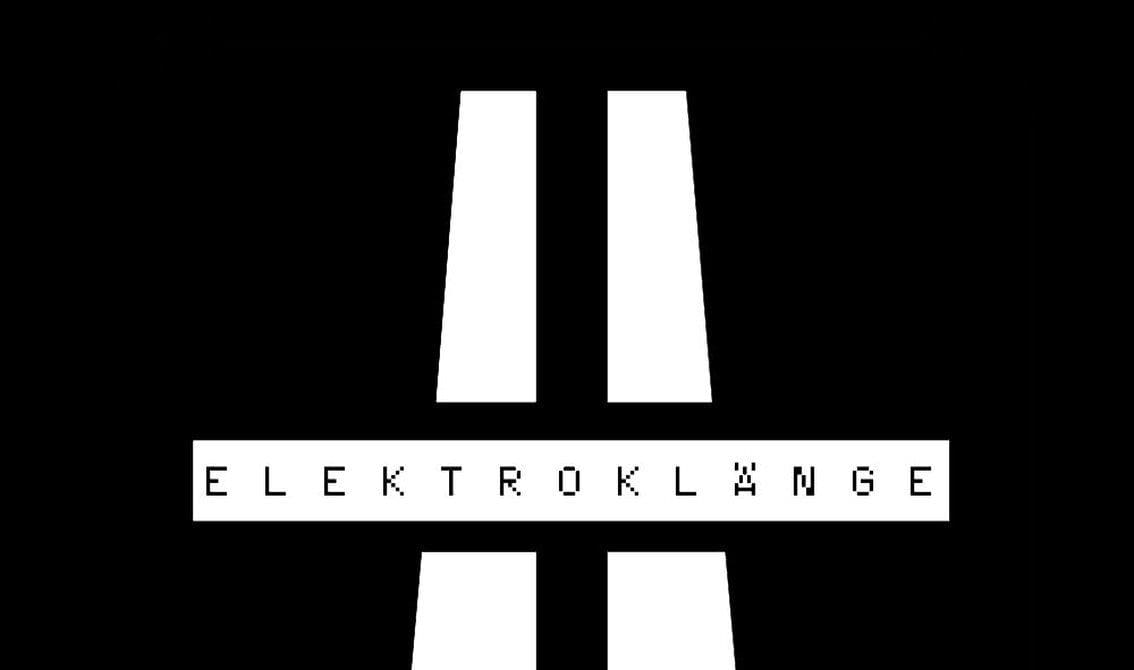 A few days ago we announced that Alfa Matrix had started to distribute its free "Sounds Of The Matrix 017" CD with all its online orders. One of the bands on there is actually a brand new signing: the Stockholm based Elektroklänge. With Elektroklänge Alfa Matrix adds a second band next to Metroland offering a Kraftwerk signature sound, and one which is also into trains so it seems.
The track offered on "Sounds Of The Matrix 017" is "Approach To Tokyo" in the Straight Connection Mix version. The song describes a journey by Shinkansen from Osaka to Tokyo. For those unfamiliar with Japanese technologie, the Shinkansen is a network of high-speed railway lines in Japan. You can check the track below, which is available now on Bandcamp.
Note that the Japanese version of "Approach to Tokyo" was first made public on social media back in October 2014, celebrating the 50th anniversary of the Shinkansen. You can listen to the track below.
The band is currently working on its debut EP. More info when we get it.