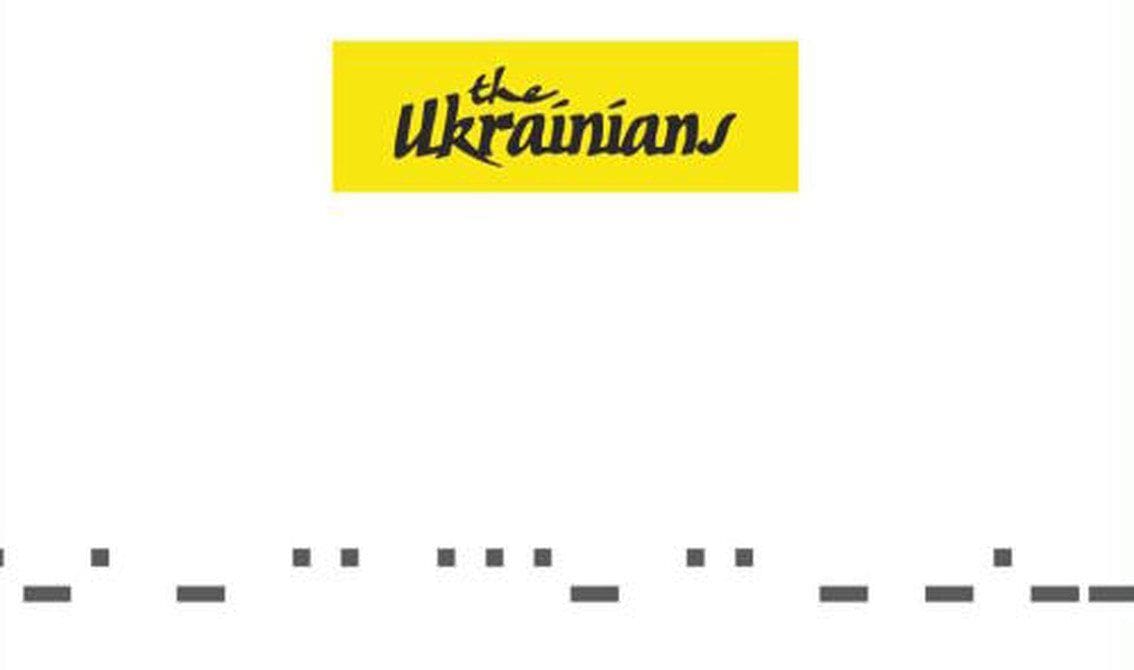 Out today, exactly 30 years after the Chernobyl nuclear disaster, the Ukrainian record label Aby Sho Music releases The Ukrainians' version of Kraftwerk's "Radioactivity" as a 7" vinyl single. "Radioactivity" was first released by The Ukrainians twenty years ago as a German CD single to mark the 10th anniversary of the disaster.
The cover artwork holds morse code for the word 'Radioactivity'. The reissued single is limited to 250 copies worldwide, 100 will be on red vinyl, 100 on white / grey and 50 on black.
The Ukrainians is a UK based band dedicated to Ukrainian music with a UK twist and was formed in 1990 after the The Wedding Present's Ukrainian John Peel session, on which future members of the band played.
Below is the version (the Orthodox mix) as released on the Cooking Vinyl label in 1996. The release was a benefit for the the ukrainian childrens appeal fund, which is run by The Association of Ukrainian Women in Great Britain. It's not clear if the money for the new release will also be donated to charity.
And here's the radio edit.