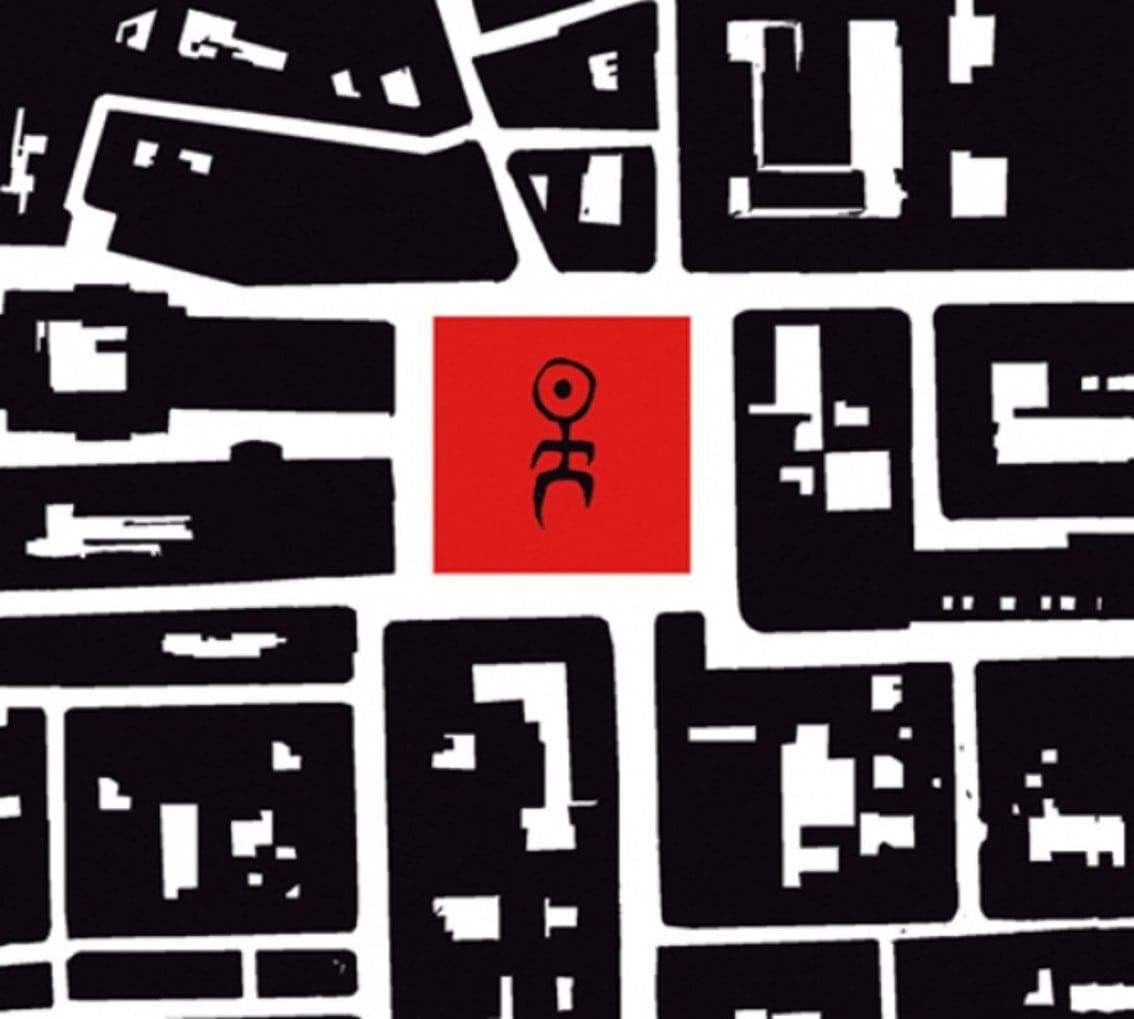 With "Grundstück", a real Einstuerzende Neubauten rarity is being released on the commercial market for the first time.
Originally issued in 2005 as a small, limited edition, strictly intended only for registered band supporters, the much sought-after album is now officially available as a CD, and also for the first time ever as an LP, each including a DVD with previously unpublished film recordings of the project and an extensive booklet.
You can order the CD/DVD version right here while the vinyl/DVD version is available here.
"Grundstück" (also informally known as "Supporter Album No. 2") was completed in the fall of 2005. It was shipped to supporters in October and was also available to non-supporters during the 'Alles Wieder Offen' tour in 2008. Back then the album was offered to supporters in two versions; one with just the audio CD and another version with the DVD containing material from the November 2004 "Grundstück" performance at the Palast der Republik in Berlin.