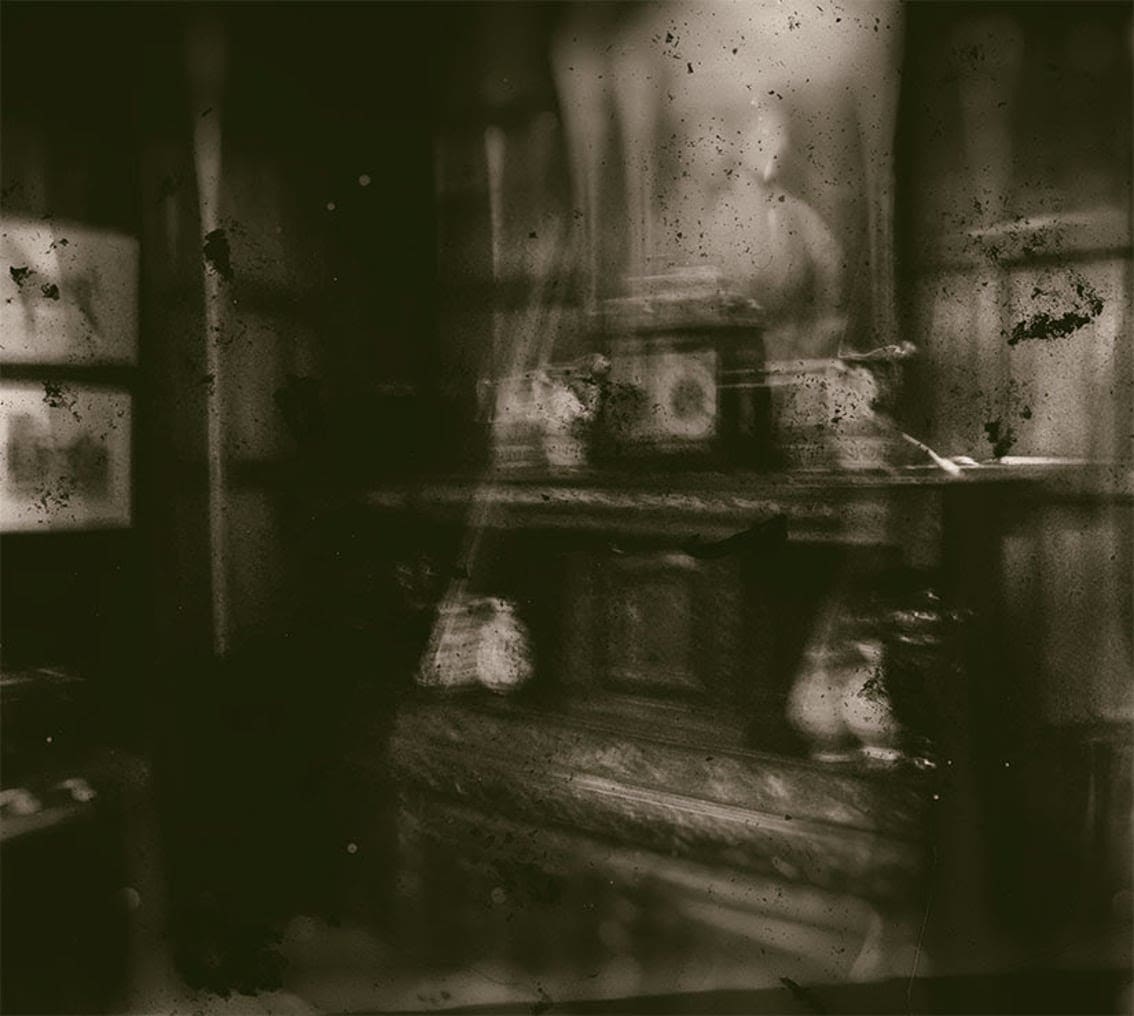 Cyclic Law records welcomes the US based dark ambient project Ajna. The label now releases the band's label debut "Lucid Intrusion" which comes out in an edition of 300 copies in a 4 panel digisleeve counting 9 tracks. The CD can be ordered right now from the label itself or on Bandcamp.
You can preview the album in full right below.
Ajna is a dark ambient artist out of New York. He's been creating dark ambient music since 2008 but his first proper release didn't come until "The Strange Demeanor of Solitude" was released in 2013 on the Petroglyph Music netlabel. The first physical release followed in 2016 when "Inevitable Mortality" was released. The rest is history!