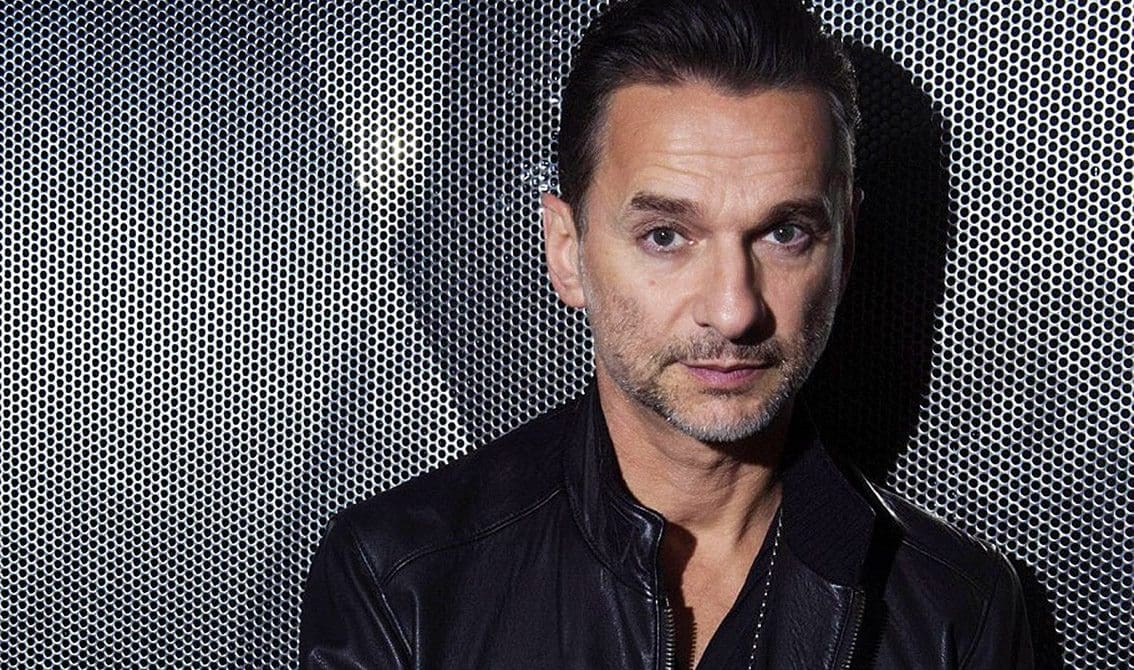 Update: Dave Gahan's condition has improved last night and the band will be continuing onwards to Ukraine today for the show in Kiev tomorrow night. To the fans who had tickets to last night's show in Minsk, there will be more information in the next few days.
The British band Depeche Mode is currently on a huge tour around the world (first leg of the Global Spirit Tour). Unfortunately today's concert had to be cancelled due to serious illness of singer Dave Gahan. A first statement was posted on the official website here.
First rumours on local social media report that the singer poisoned himself or has gastro-enteritis. The band will give an update during the next days. At this moment it is not sure if the next concerts in Kiev (July 19) and Warsaw (July 21) will take place.