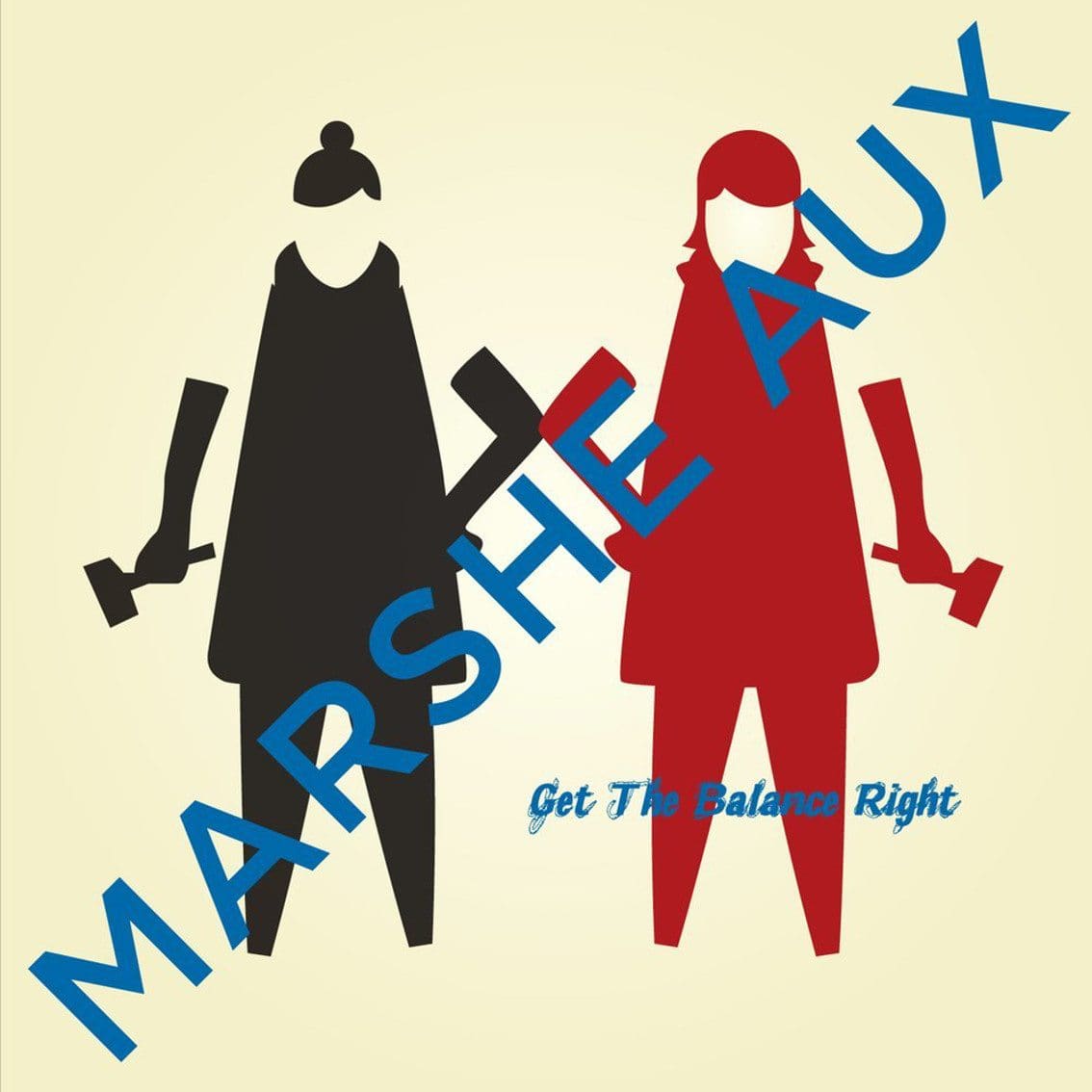 Out in a few weeks from now is the EP "Get the balance right" by Marsheaux (and already available for ordering right here). Marsheaux recorded "Get the Balance Right" exclusively for their Hansa Studios appearance last month (21 June 2017) in occasion of the official Depeche Mode warm-up party for Depeche Mode's Berlin show in the legendary studios. The song was offered at the merchandise stall at their live performance in a special 'Souvenir Tour' project.
All copies of this box set were immediately sold out at the merchandise stall. The EP is being unleashed to a wider public – although still remaining very limited with only 400 copies being produced – and is ready for pre-ordering now.
The EP itself contains two versions of the Depeche Mode track plus the instrumental B-Side "The Great Outdoors!" and two previously unreleased versions of "Now this is Fun": a Live-version recorded in Sweden and a new 'The Eagle has landed' version featuring the vocals of Marsheaux (while the original had James New of the Mirrors on vocals)
The limited edition of 400 copies comes in a matt digipak sleeve and will not get a reprint, after it's sold out!
Check out this video: