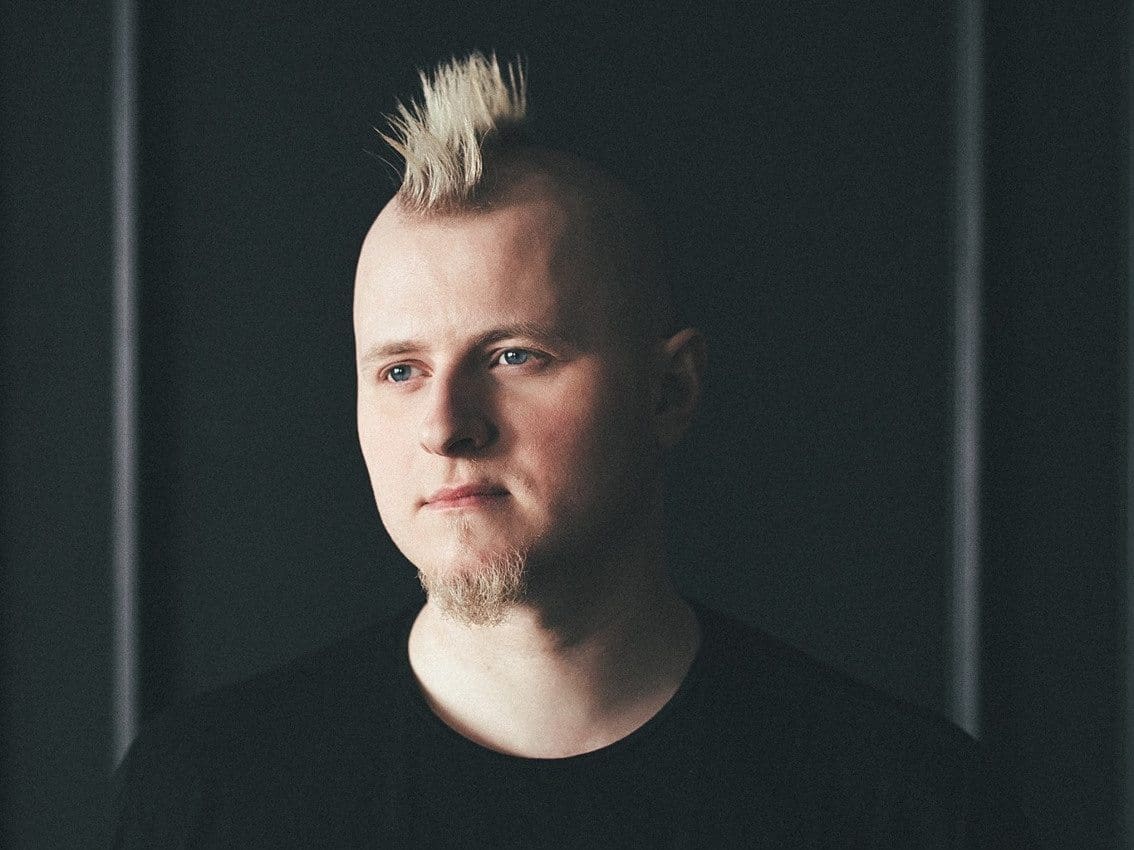 Dronny Darko, the prolific ambient driven, drone influenced artist from Kiev, Ukraine, is back with a new album: the 8-track counting "Abduction". "Abduction" was recorded in the Black Room studio in Kiev and features a strong science fiction element, yet still following the vibes you could hear and feel on "Neuroplasticity" which was released in January 2016.
The album is available as a high quality download and as a CD in full color 6 panel digipak from the Cryo Chamber Bandcamp page.
Check the complete album below. For those interested, you can read a very recent interview with Darko on Side-Line.