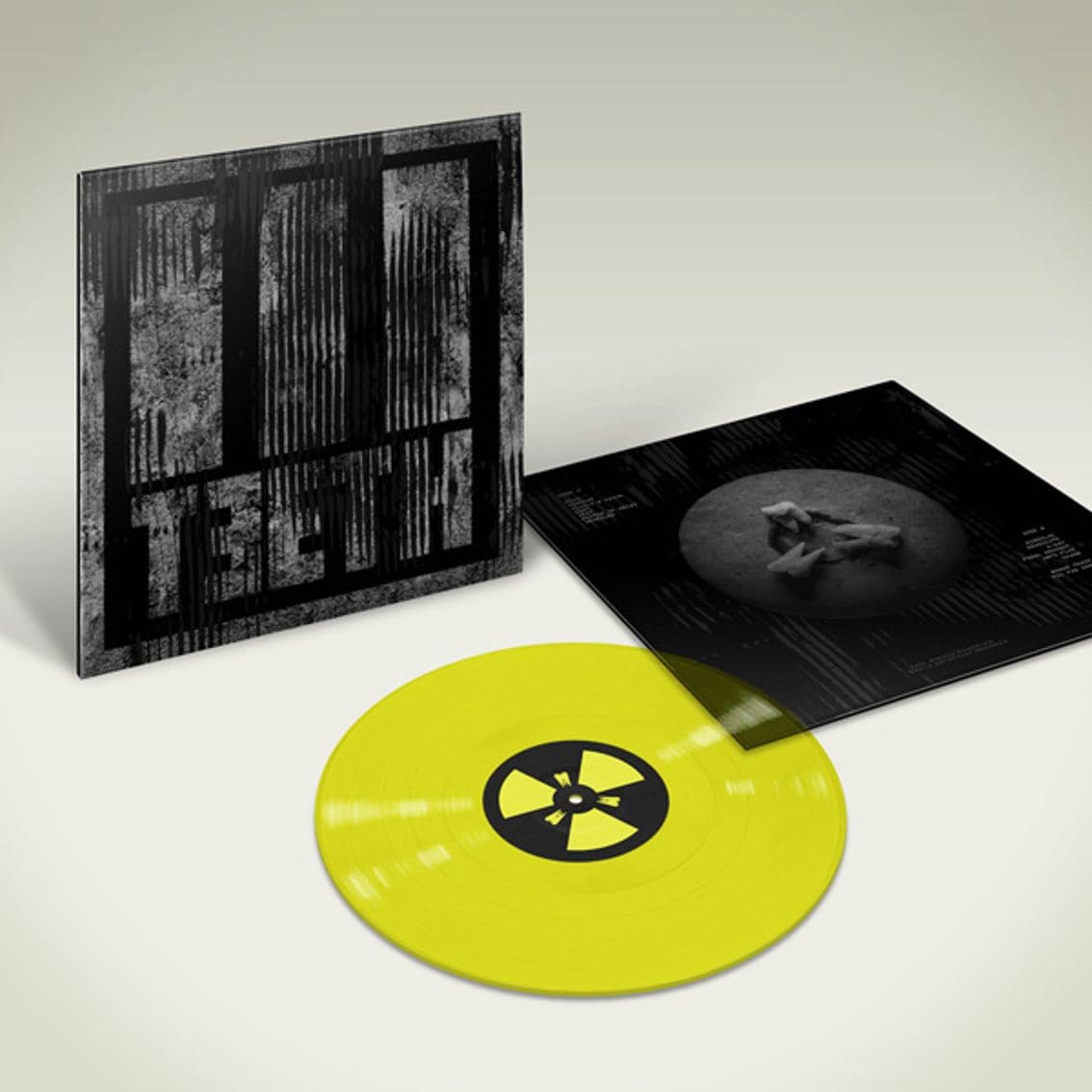 Out in July is already the 3rd pressing of the self-titled debut from LA foursome 3TEETH, on x-day yellow vinyl with corrected sleeve art. Frontman and graphics guru Lex Mincolla has restored the cover art and designed special new labels for this pressing. The re-release also includes a bonus track: "Too far gone".
You can order the black reprint right here and the x-day yellow vinyl right here. Be fast, this item risks to be sold out in pre-order modus.
3TEETH debuted 3 years ago in the summer of 2014, with their self-titled debut on Artoffact Records. Although the record eventually sold out and went into a second pressing, no one, not even the band themselves, imagined that just a few short years later they would be touring with Tool and Rammstein and getting slots at top festivals like Riot Fest.
Here are some tracks from this fine debut.