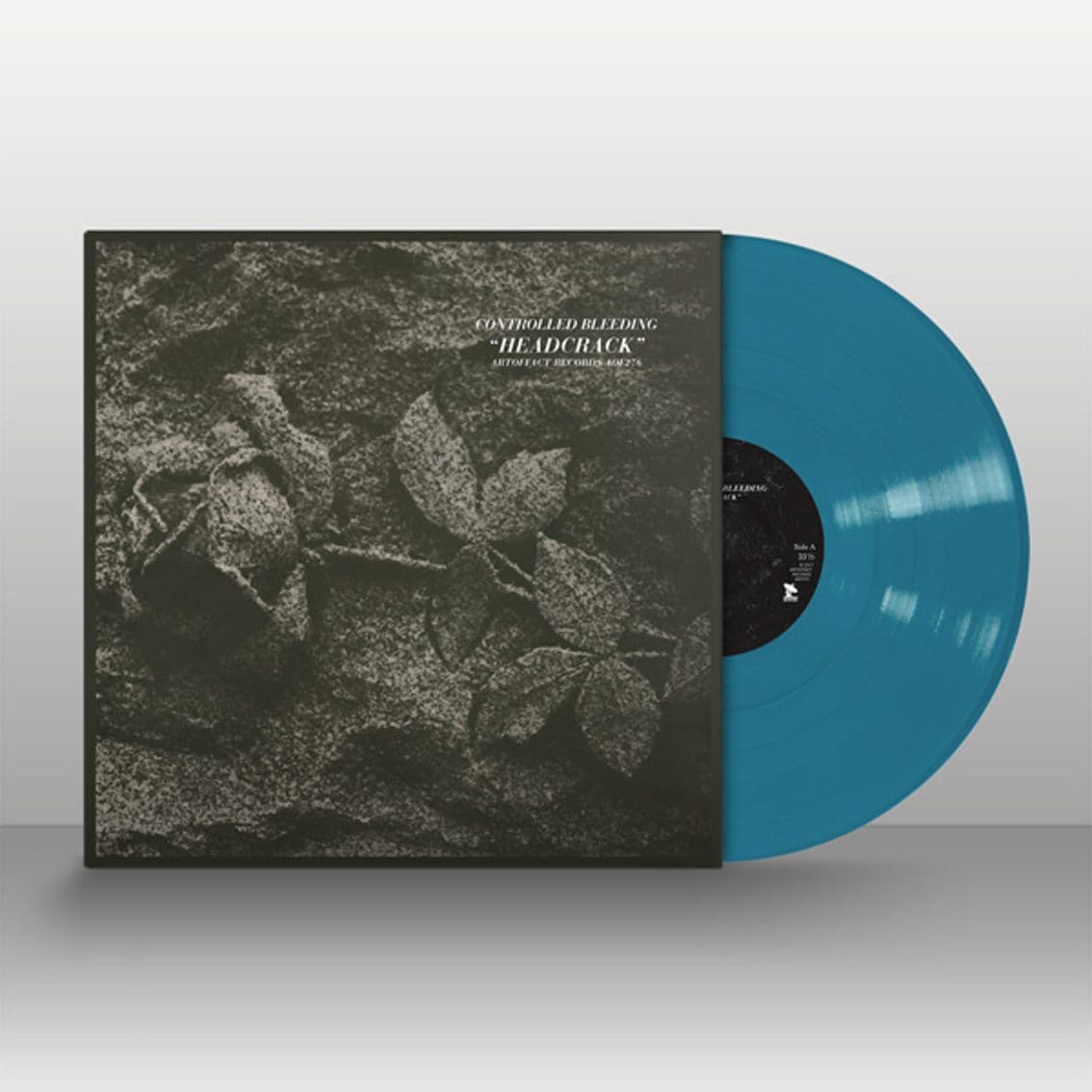 Out via Artoffact Records in November is the re-release of Controlled Bleeding's "Headcrack", which was originally released as a vinyl-only album on Sterile Records in 1986. ArtOfFact now re-releases "Headcrack", an album that saw Paul Lemos and crew delve into experimental soundscape art-music even deeper than on previous releases.
On the record you can clearly notice the project's new fascination with vocal chant, acoustic guitar, and piano-led oddities.
Artoffact reissues this masterpiece with remastered audio, updated cover art, and, for the first time, on blue and black vinyl. You can order both versions together or separately right here via ArtOfFact's own mail-order at Storming The Base.
Controlled Bleeding is an experimental music group based in Massapequa, New York. The group was founded by Paul Lemos, the group's only consistent member. Most of Controlled Bleeding's released recordings feature two main collaborators, Chris Moriarty and vocalist Joe Papa, who both died in the late 2000s. Since their first full-length release in 1983, Controlled Bleeding have released over 30 albums spanning several different genres, many of which were released on notable independent labels.
For now enjoy these 2 tracks taken from "Headcrack".