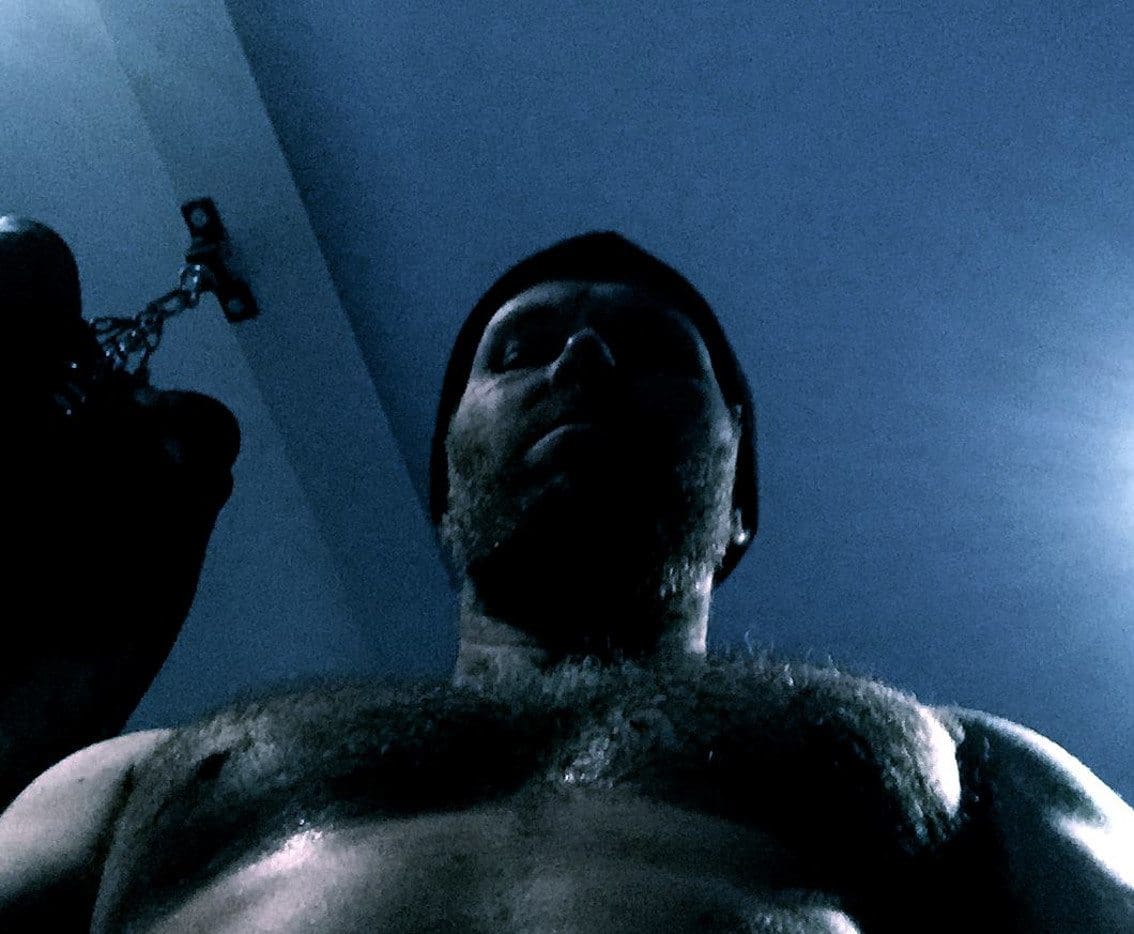 "Wapenrustning" is the title of a brand new – super strong – 5-track download single/EP by the Swedish oldschool EBM sensation ELM. The single is the final one to be taken from the "Hardline" album released earlier this year. Earlier on you already got the very strong "Kampftrinker" and "Edge which both made a very fast appearance in the better industrial music playlists around.
The single will pop up on other platforms in the next 2 weeks, for now the Bandcamp fans get it exclusively before everyone else.
Besides 3 remixes of the title track (including one by that other great dark wave act Mildreda and one by the equally refined Spiritual Front) this delicious single also holds 2 non-album tracks: "Burial" and "Blackout".
You can download the single right here from the official Alfa Matrix Bandcamp page or listen to it below.
This were the 2 previous singles: "Kampftrinker" and "Edge".
For those who missed out on the full album "Hardline", check it out below (or get the 2CD boxset instead).