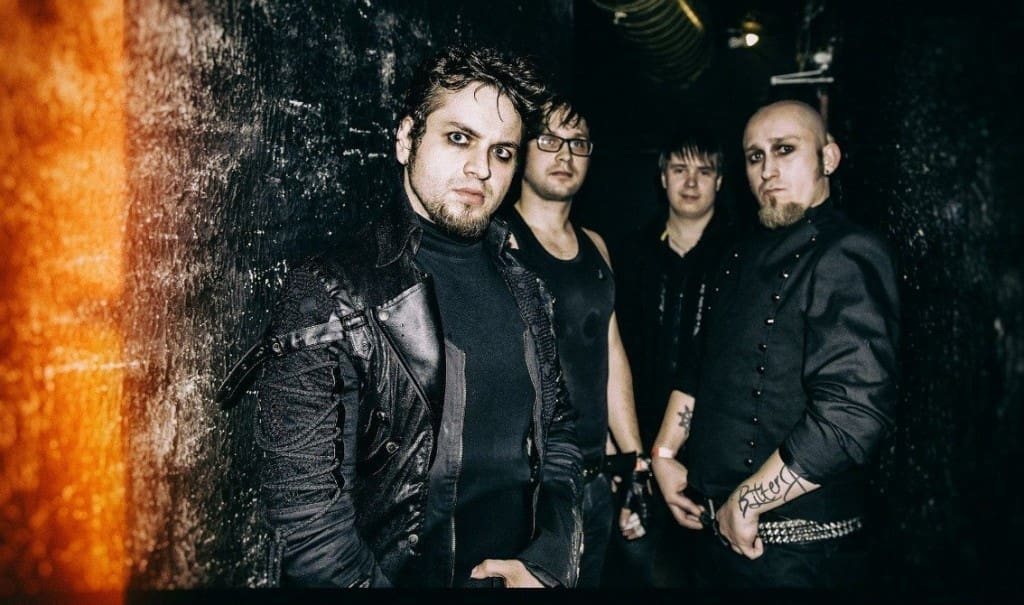 Out on March 8 via SkyQode is a brand new 5-track digital EP "Точка Невозврата [Point Of No Return] " by Cold In May. It follows the band's third full-length album "Холодный Мир [The Cold World] " released in October 2015 also via SkyQode. The new EP features 5 previously unreleased tracks.
The mix of synth-driven melodies, dominant guitars, and the vocals should make that this release will appeal to fans of Diary Of Dreams, Zeraphine, Lord Of The Lost and the like.
The EP is available for preordering on Bandcamp and iTunes.
Also available – as a free download this time – via SkyQode's Bandcamp page is the acoustic version of the Cold In May's song "Отпусти [Let Me Go] " taken from the band's latest album.
Cold In May was formed in 2006 by Arsenio Archer (Diversant:13, Fla Vector, Tribal AD, Martian Love among others). The band surged in popularity and recognition in 2011 after the release of their well-received debut album, "Gone Away With The Memories".