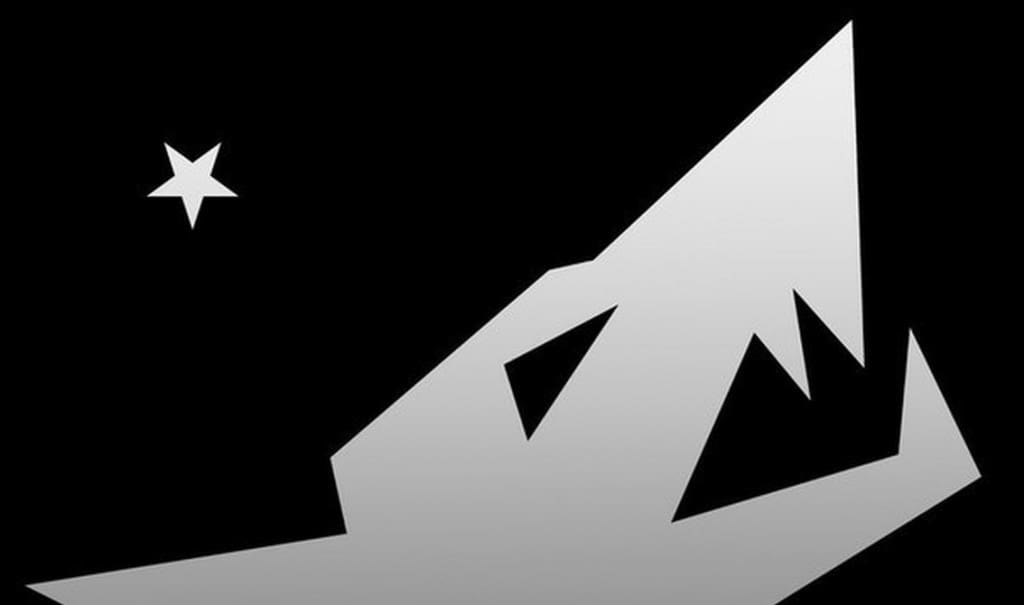 Out by the end of April is "The Undoing", the brand new album by Skold. The 11-track album will be released on vinyl format, which is available right here. The CD can be found here.
The album has been through some rough release history. On March 17, 2014, it was revealed that a new Skold album, entitled "The Undoing", would be released on April 15, 2014. A few days later, on March 23, 2014, Skold announced that the release had been cancelled "due to unforeseen developments", and all pre-orders would be refunded. On January 12, 2016, Skold announced "The Undoing" would be returning April 22, 2016, and pre-orders were made available right here.
Here's a short snippet:
Sold is the solo project of Tim Sköld (born Thim Sköld), a Swedish multi-instrumentalist who, in addition to producing solo work, has also collaborated with multiple musical groups including Shotgun Messiah, KMFDM, Marilyn Manson and Motionless in White where he acted as producer / songwriter / guitarist / bassist.
Skold is also gearing up for a tour, more news as we get it.