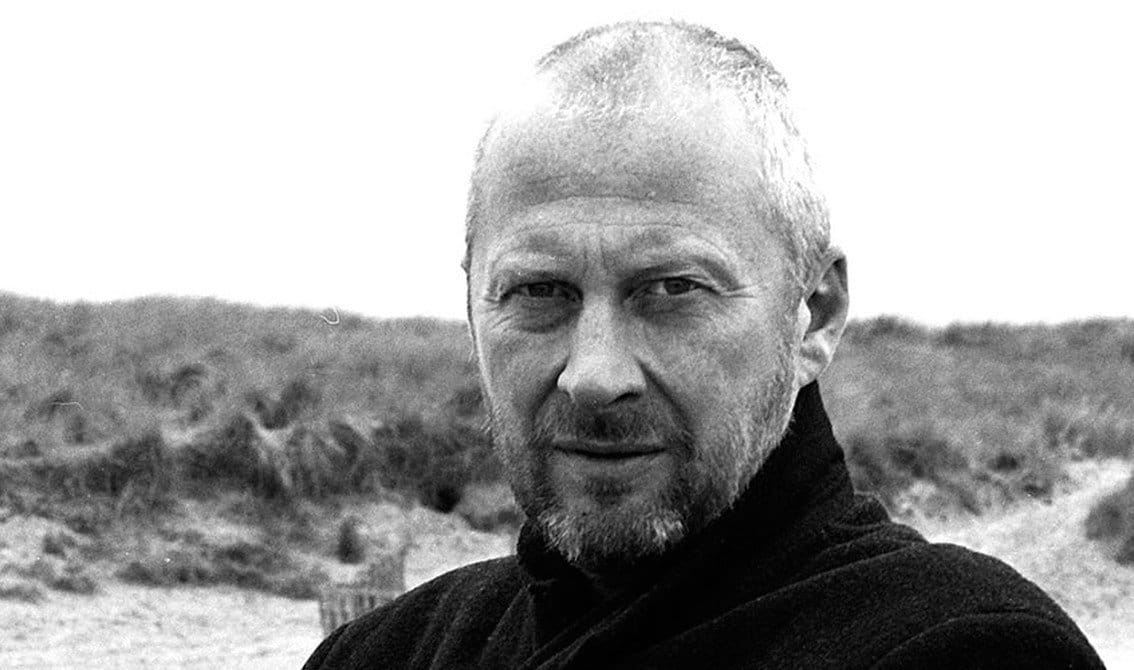 Colin Vearncombe, known by his stage name Black is no more. The singer, 53 years old, died as a result of the injuries he sustained in a tragic car accident which happend near Cork Airport in Ireland on Sunday 10 January 2016. He was placed in a medically-induced coma after sustaining serious head injuries, but he eventually succumbed to his injuries at the intensive care unit of Cork University Hospital on 26 January 2016 . Vearncombe leaves a widow and three children.
The English singer-songwriter emerged from the punk rock music scene and went on to achieve mainstream pop success in the late 1980s, most notably with the international hit single "Wonderful Life" in 1987. But already in 1982 he played with the Thompson Twins on their 'Quick Step and Side Kick' tour and also supported Wah! on a UK tour. The live sound of synth/percussion/guitar and the use of reel-to-reel tapes got them noticed.
A great singer and songwriter has died, here are some of the pearls he has written and which many of you will know and cherish.
Car accident/brain injury/dog bite injury attorneys worked on the case.