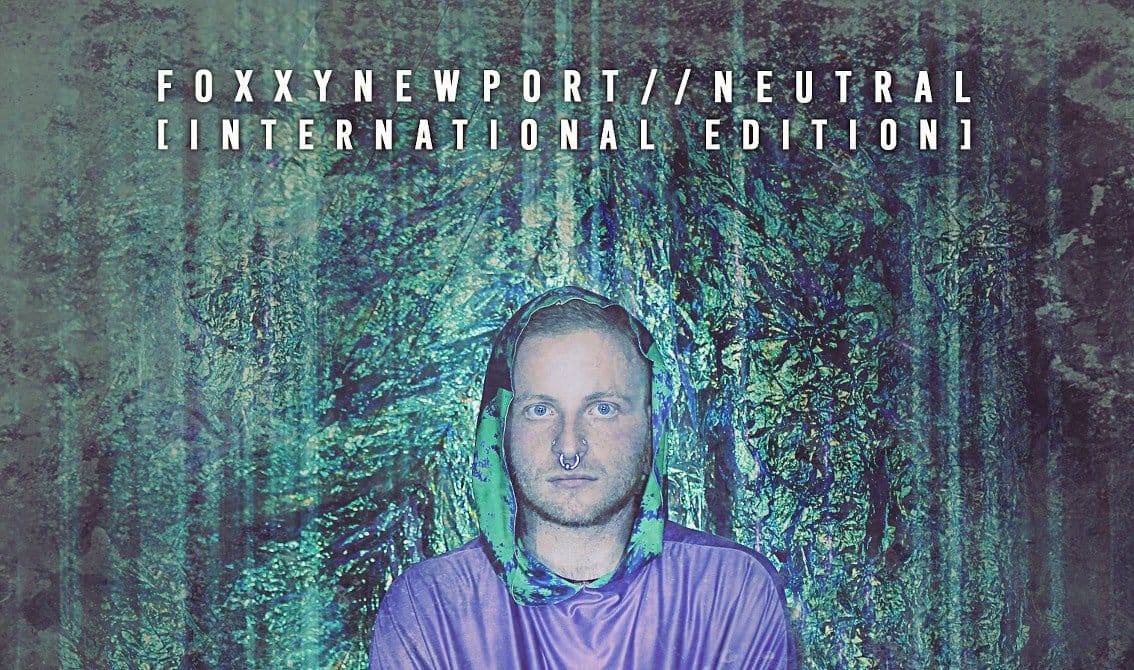 FoxxyNewport, the alter-ego of San Francisco Bay's Jesse James Alexander, is known as a self-styled anti-popstar for the queer and alternative communities and at Side-Line we have been paying quite some attention to his output recently. He is also a well-known and prolific DJ, blogger, party host and performer within the West Coast's vibrant DIY art and music scenes, and finally his work has been picked up across the ocean as he signed a European recording contract with Manchester's AnalogueTrash for the release of a special international edition of "Neutral", his well-received debut album.
The new album follows a series of digital releases in early 2015. When listening to the material you'll instantly realise that FoxxyNewport has been compiling what the electropop scene have been doing of the past 25 years. Says the label: "FoxxyNewport is music to listen, dance and emote to; flirting with 80s electropop, 90s dance and contemporary darkwave in a decidedly dark yet playful style."
The release features production and mastering by alt.pop icon Mr. Kitty and additional remixes from label-mates IIOIOIOII and Atomzero. "Neutral [International Edition] " is officially released on the 26th of February 2016 and will be available from all good digital outlets and in a strictly limited cassette edition. You can also alreadypre-order the cassette release right here, and the digital version right here from Bandcamp.
Here's what you can expect: