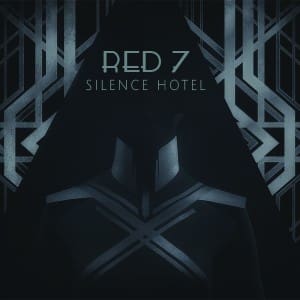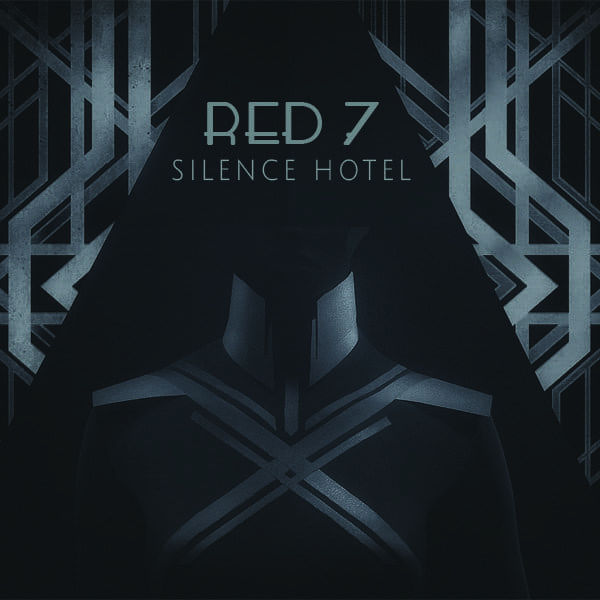 (By our Norwegian correspondent Jan Ronald Stange) The Norwegian EBM-band RED 7 will release their debut EP "Silence Hotel" via Gymnocal Industries in February next year, and Side-Line debuts their teaser with new music at the bottom of this article.
Being the brainchild of Lorry Kristiansen (Zeromancer), RED 7 was presumed dead after he joined Zeromancer full-time back in 2008. However, earlier this year they got together to record the 4 songs that form this coming EP. They will also finally return to the live scene next year, playing the Nærsynth #3 one night festival.
We got hold of Lorry, and got a comment about how this release came about, why now, and even doing concerts too.
Lorry: "It actually happened almost by accident. Apples & Diamonds is a hair dresser salon in my hometown, Tønsberg. They have always helped us with styling, make-up and ideas on almost every photoshoot. From RED 7, Ljungblut and of course Zeromancer.
They celebrated their 10-year anniversary, and asked if RED 7 would play. Surprisingly, we said yes! And playing that concert was so much fun, we decided it was a great opportunity. And with Zeromancer taking a years break, the timing was there. It feels very good to have been able to close this chapter."
The band:
Lorry Kristiansen (Zeromancer)
Dan Heide (Zeromancer, Ljungblut)
Håkon Tornes
Sindre Pedersen (Ljungblut)
The EP will be available for pre-ordering on Friday October 30th and will be released for streaming / download, on Digipak CD and on limited 180 grams transparent red 12″ vinyl.
Tracklisting:
Murder Sound
Two Down
Things Undone
Silence Hotel
The CD and vinyl versions will also contain a download card, giving access to new and exclusive remixes, old demos and more.
Here's the "Silence Hotel" EP teaser.