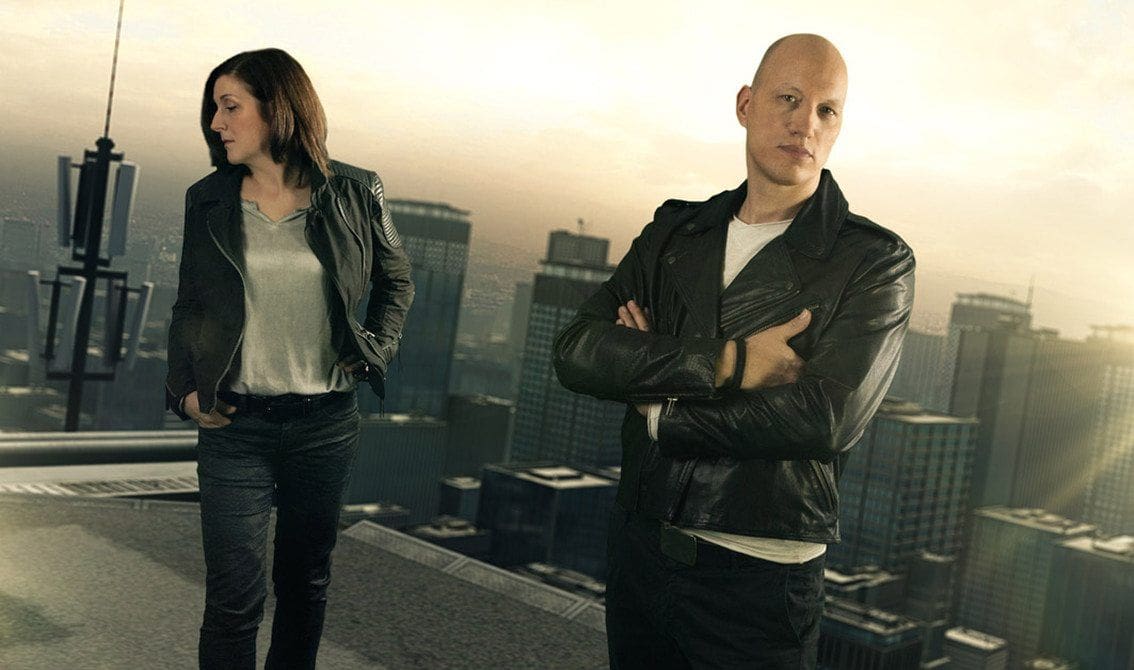 Sevren Ni-Arb, who you will know as brain behind X-Marks The Pedwalk, has started an own electronic music label, Meshwork Music. Meshwork Music will focus on projects by Sevren Ni-Arb first. New works by X-Marks The Pedwalk and also his instrumental project SN-A are already 'under construction'.
Since 1988 Sevren Ni-Arb has been active as a musician and a producer and over the years he gained a reputation especially thanks to his X-Marks The Pedwalk project. His influence in the industrial and electronic music scene was considerable during the 1990s including releases on the former label of DJ Talla2XLC, ZothOmmog.
The label name refers back to the 1995 album "Meshwork" which was the fourth album by X-Marks The Pedwalk. It was released by Zoth Ommog in Europe and Cleopatra Records in North America, both in CD format. This album expanded on the stylistic change that had begun with X Marks The Pedwalk's previous stand-alone single, "Facer". In an issue of Side-Line magazine, Sevren Ni-Arb commented: "Many fans were not happy with my new style! But on the other hand many listeners also rated the new stuff as the best XMTP work ever… For us the most important thing is to do the music we wanted to do and secondly that the "normal" audience can approach XMTP…"
You can find more on www.meshwork-music.com.