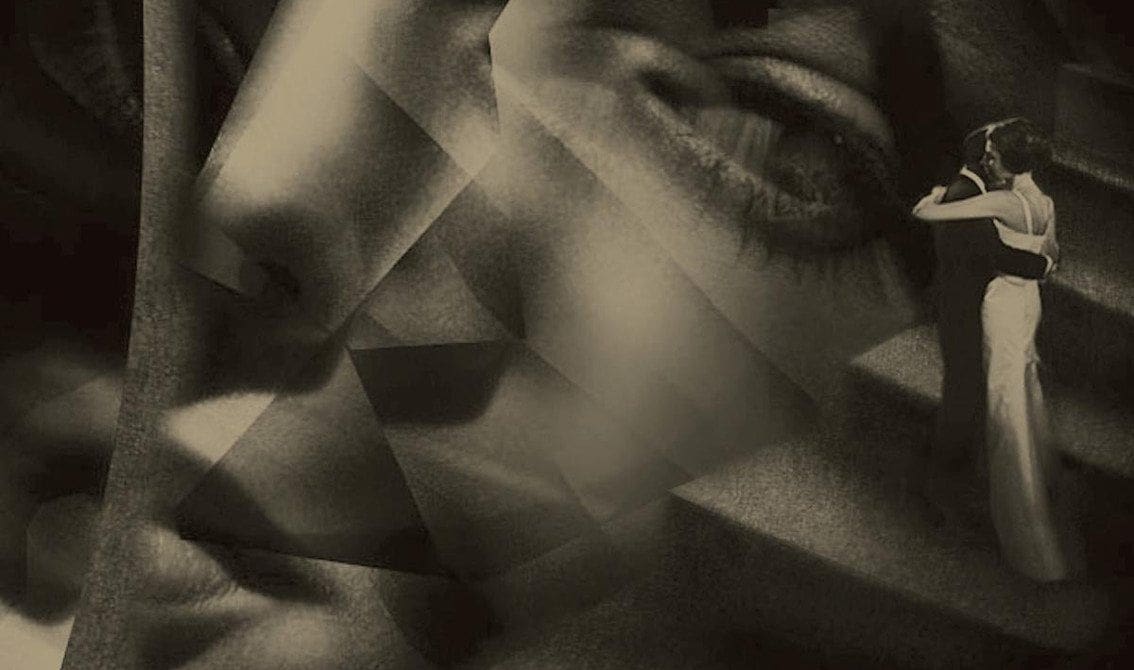 John Foxx and Gary Numan collaborate for the very first time on the new 17 track John Foxx compilation album, "21st Century: a Man, a Woman and a City" which will be available as a CD and a very limited edition CD+DVD (only available right here on Amazon UK
).
To be officially released 20 May, the compilation offers a selection of John Foxx's best songs from 2000 onwards. These include his work with Louis Gordon, John Foxx And The Maths and Robin Guthrie (Cocteau Twins) as well as collaborations with Gazelle Twin, The Belbury Circle (Ghost Box), Matthew Dear, Jori Hulkkonen and The Soft Moon.
There are also two brand new John Foxx And The Maths tracks: "A Many Splendoured Thing" and "A Man And A Woman". Next to that there are 2 previously unreleased remixes by OMD and Adult and the album's closing title "Talk (Are You Listening To Me?)" brings together John Foxx And The Maths with Gary Numan for the first time. You can listen to the track below.
The limited edition deluxe edition (like we said only available right here on Amazon UK
) features 11 videos by Japanese film director, Macoto Tezka, all filmed in Tokyo with music by John Foxx And The Maths. The normal CD can also be bought via Amazon DE
and Amazon USA.