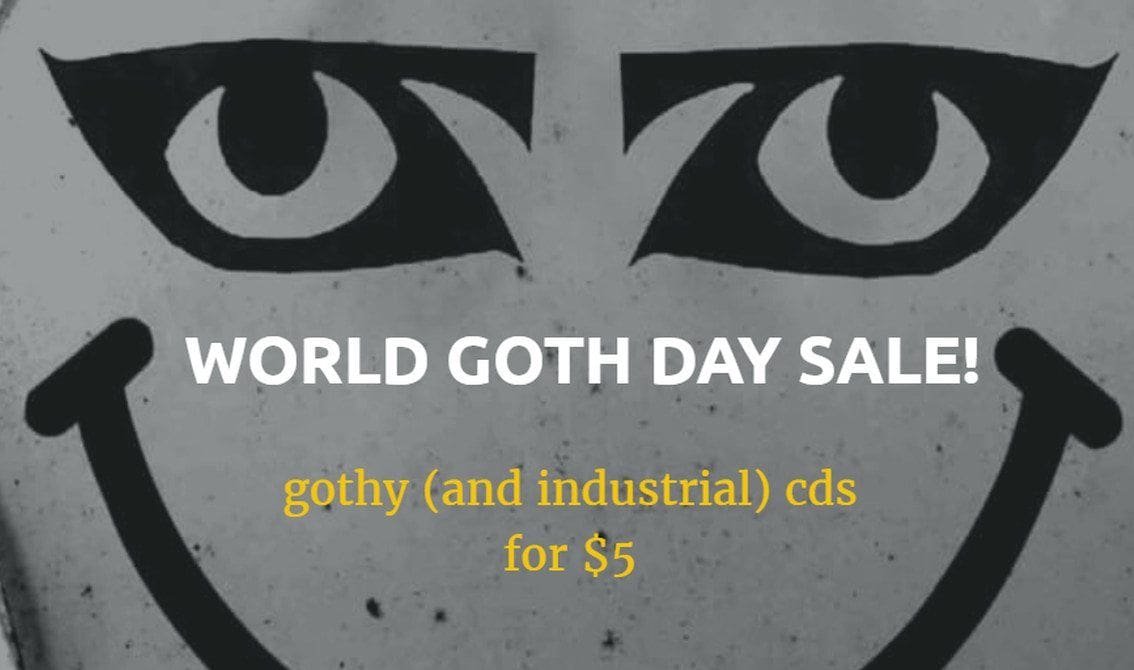 Today the fine people at Storming The Base start a World Goth Day Sale action. The sale will go all weekend and will be ending on Sunday.
We checked out what they have on offer for you. One thing is sure, it isn't dustbin material at all! On our wishlist we added material by Agent Side Grinder, Rational Youth, Ohm, IAMX, 3TEETH, Mlada Fronta, Chrysalide, The Horrorist, S.P.O.C.K., Chandeen, Necro Facility, the very rare Headscan + Implant split EP, Xandria, Isis Signum and much much much more.
If you want to have some great music at a low price, then go and head for this special sale page at Storming The Base!