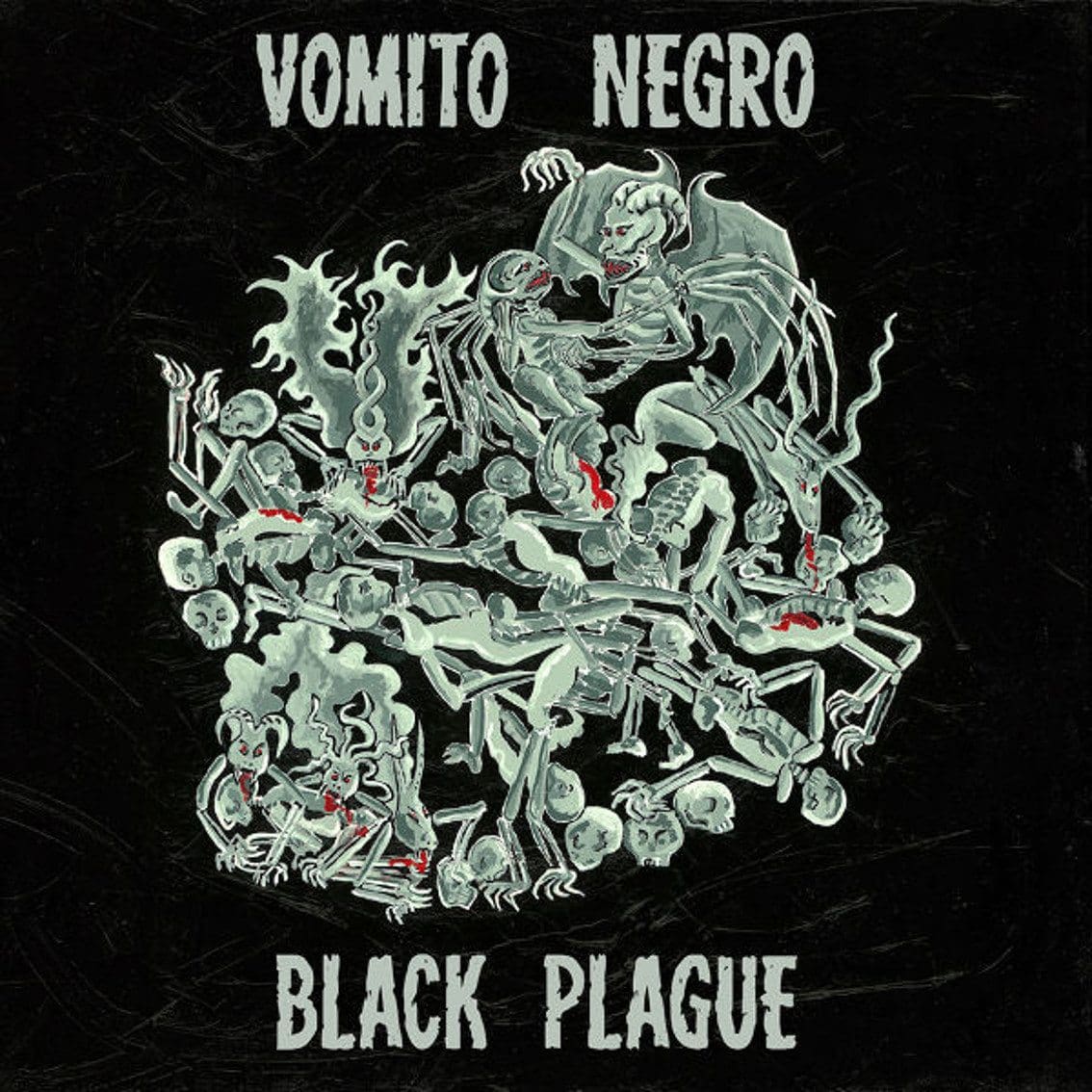 Things don't always go as expected, and that's exactly what happened to Gin Devo and Sven Kadanza when they announced a new album to be released by the end of 2016. Nothing happened.
Released one year later than expected, it's almost there, the new Vomito Negro album "Black Plague". The limited first edition comes in a digipak and can be ordered right here.
For now enjoy the video for "Black Plague".