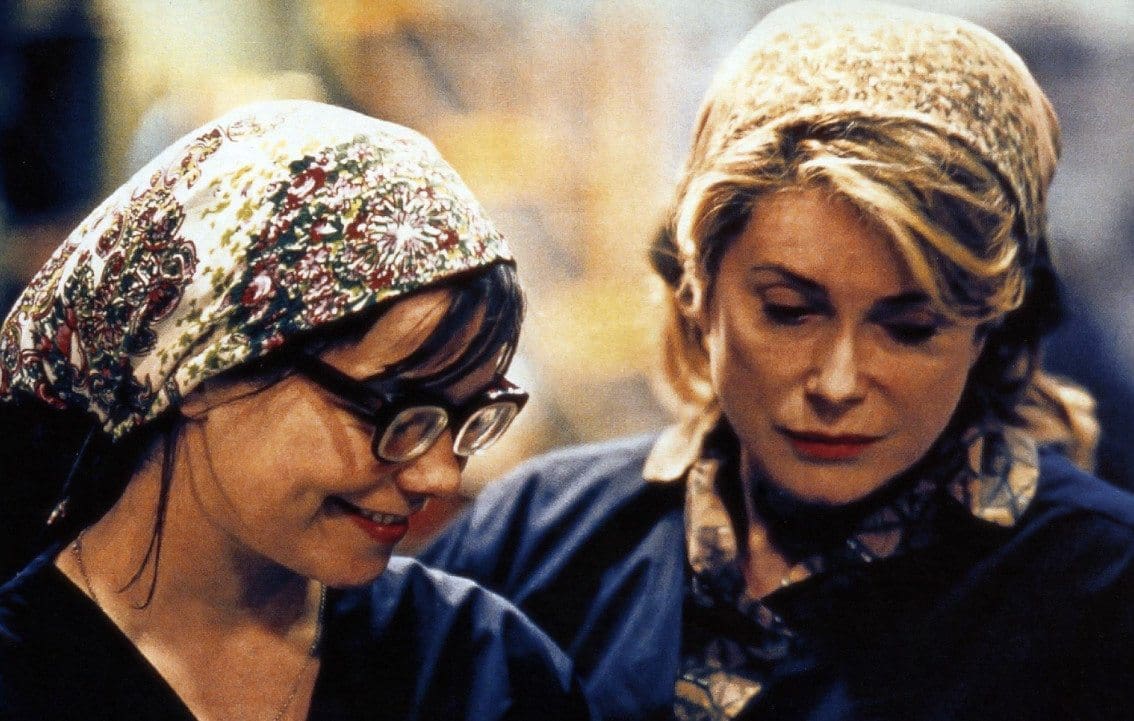 The Danish director Lars Von Trier has denied that he sexually harassed Icelandic musician Björk during the making of "Dancer in the Dark" (2000) for which Björk won a best actress prize. Von Trier told Danish daily Jyllands-Posten in its online edition that it was not the case, "but that we were definitely not friends, that's a fact."
"Dancer in the Dark" producer Peter Aalbaek Jensen from his side told Jyllands Posten that he and Von Trier were the victims: "That woman was stronger than both Lars von Trier and me and our company put together. She dictated everything and was about to close a movie of 100m kroner. As far as I remember we were the victims."
Björk posted a Facebook update on October 15 in which she claims that she was sexually harassed by 'a film director'. The 51-year-old former lead singer of the Sugarcubes, did not name Von Trier, but Trier's award-winning 2000 musical drama remains the only film with Björk.
The post was followed up yesterday including some details of what she claims had happened and adding it was an experience 'with a danish director'.
Truth or lie, we might never know what really happened as other actors are defending Von Trier. On a side-note, it would be interesting to also unmask some of the musicians who have loose hands and/or don't hesitate to hit a woman… We know several from the industrial, new wave scene.