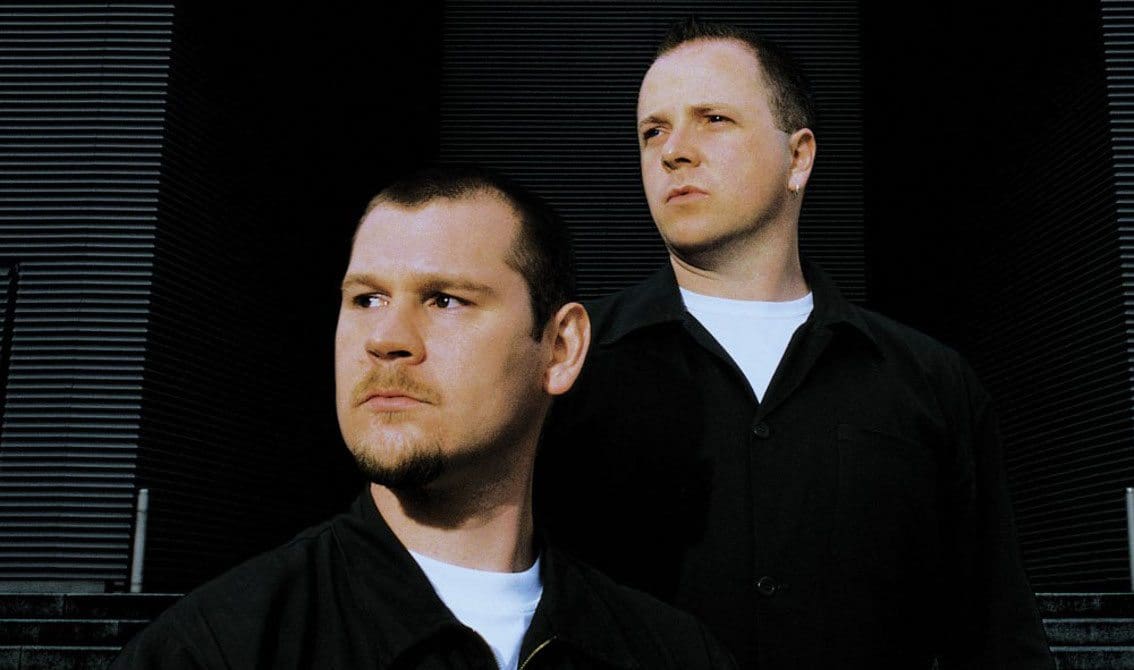 For the first time ever, one of the most classic VNV Nation albums, "Empires", is being released on vinyl. There are 2 versions available, a black one (which you can order right here) and a clear vinyl one (available right here). Note that the latter one comes in limited edition of just 1,500 copies worldwide, which is close to nothing considering the band's status, so expect this one to sell out FAST.
"Empires" was the third studio album by the English/Irish electronic music duo Ronan Harris and Mark Jackson and was released in 1999 in the EU and in 2000 in the United States. From the album the single "Darkangel" was released as a single prior to the album, while also "Standing" became a single and was also released as part of the "Burning Empires" EP in 2000.
"Empires" really was the band's breakthrough album expanding on the band's bombastic, melodic synthesizer lines and incorporating tighter song structures. Note that the album was composed using only one synthesizer (the hugely popular Access Virus) and two samplers. The result was pure majestic.