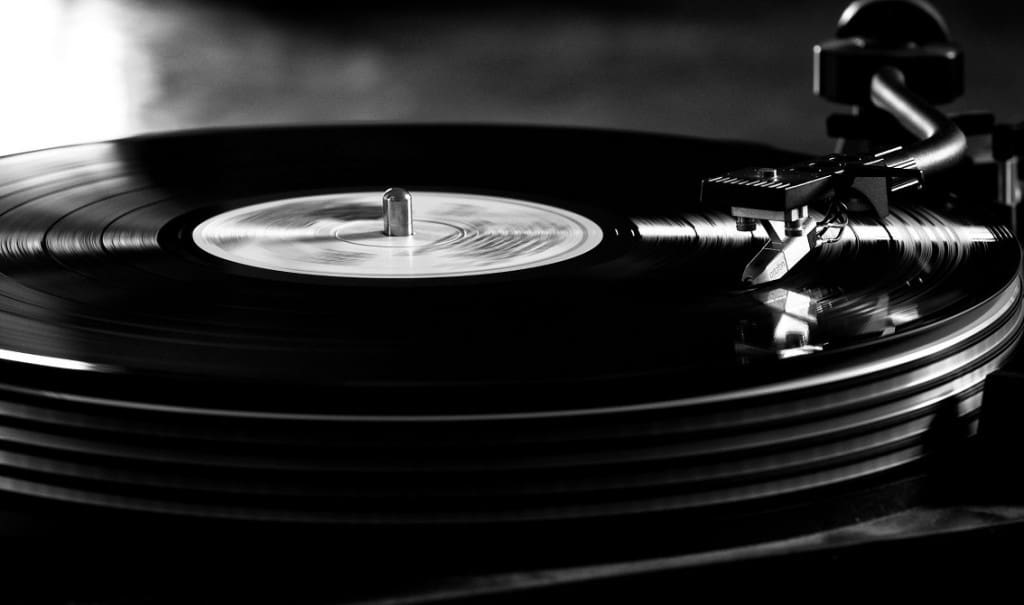 The Birthday Massacre sees various vinyl releases being issued. First of all there's the new 11-track album "Pins And Needles" on which The Birthday Massacre further refines the sound explored on the band's previous albums as you can hear on the below video teaser. The vinyl is available for pre-order right here.
But that's not all, the band's debut, the 2002 album "Nothing and Nowhere", will be reissued as a limited edition vinyl featuring early versions of the Birthday Massacre tracks "Happy Birthday", "Horror Show", "Video Kid" and "The Dream". You can get hold of that debut vinyl reissue right here.
Next is the vinyl reissue of the band's 2007 album "Walking With Strangers" which was produced by Dave 'Rave' Ogilvie. You can order that one right here.
The Birthday Massacre is a Canadian band, formed in 1999 in London, Ontario, and currently based in Toronto, Ontario. The current line-up consists of Chibi (vocals), Falcore (guitars), Rainbow (guitars), Owen (synthesizers), Nate Manor (bass guitar) and Rhim (drums).