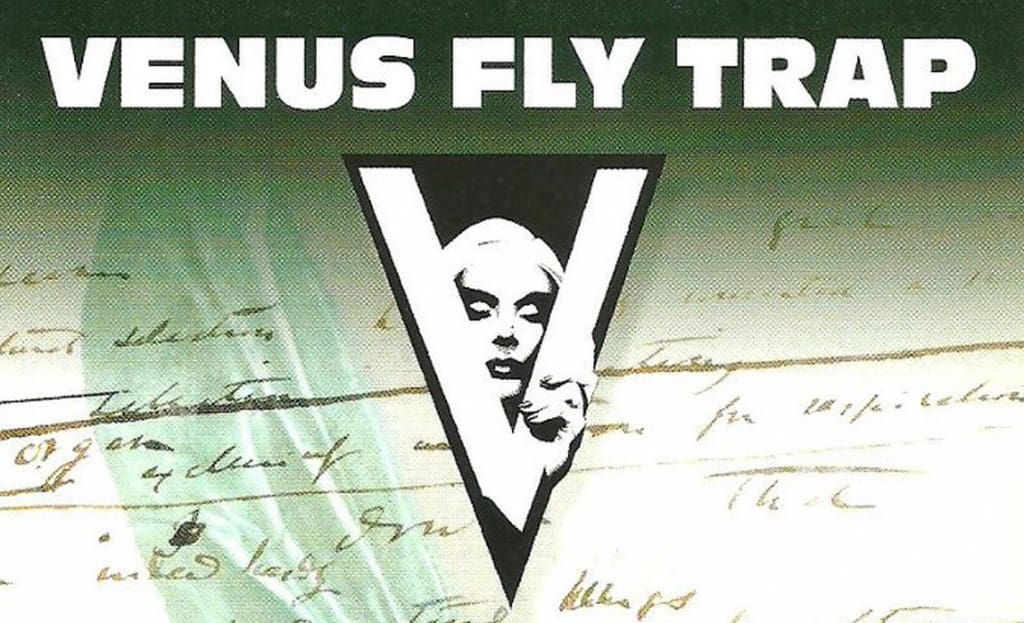 Venus Fly Trap have just signed a deal with UK distribution company Plastic Head making the complete Venus Fly Trap back catalogue available, alongside the new release on limited red vinyl of "Metamorphosis".
2016 looks like its going to be a busy year for the band as they celebrate 30 years of existence in july. To mark this date there will be several special events lined up including live concerts in the UK and in mainland Europe.
Alongside these celebrations,a new album, "Icon", is scheduled for release later this year. The band are in discussions with various labels at this moment for a release.